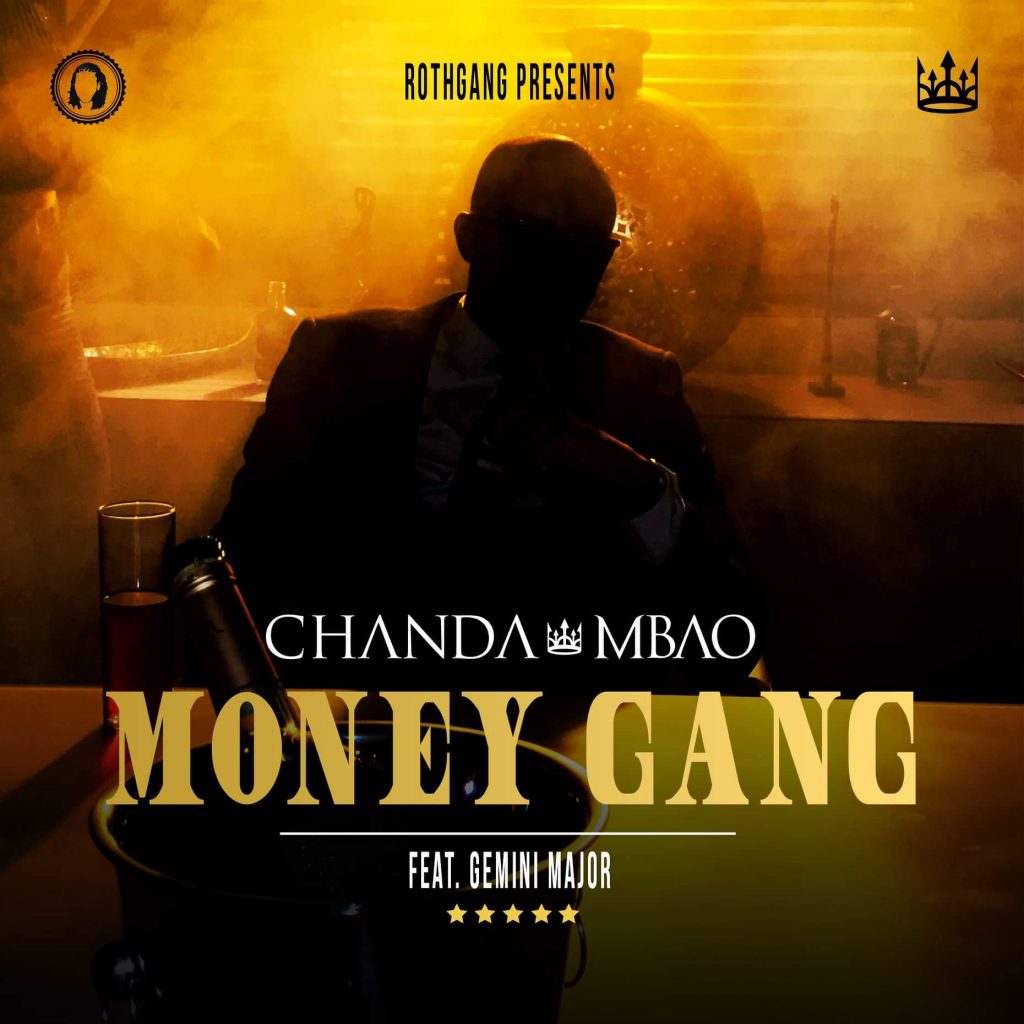 Chanda Mbao is on a roll… He opens his 2019 catalog with a saucy rap record titled "Money Gang". For the delivery of Money Gang, the Zambian rap machine teams up with Malawian born South African rapper and record producer – Gemini Major.
Money Gang follows the success "The Bigger Wave", an internationally acclaimed collaboration with Da L.E.S, Laylizzy and Scott.
The song is a certified hustlers anthem ready to takeover airwaves. It is characterized by spot-on lyrical performances from both Chanda Mbao and Gemini Major.
Enjoy and share.