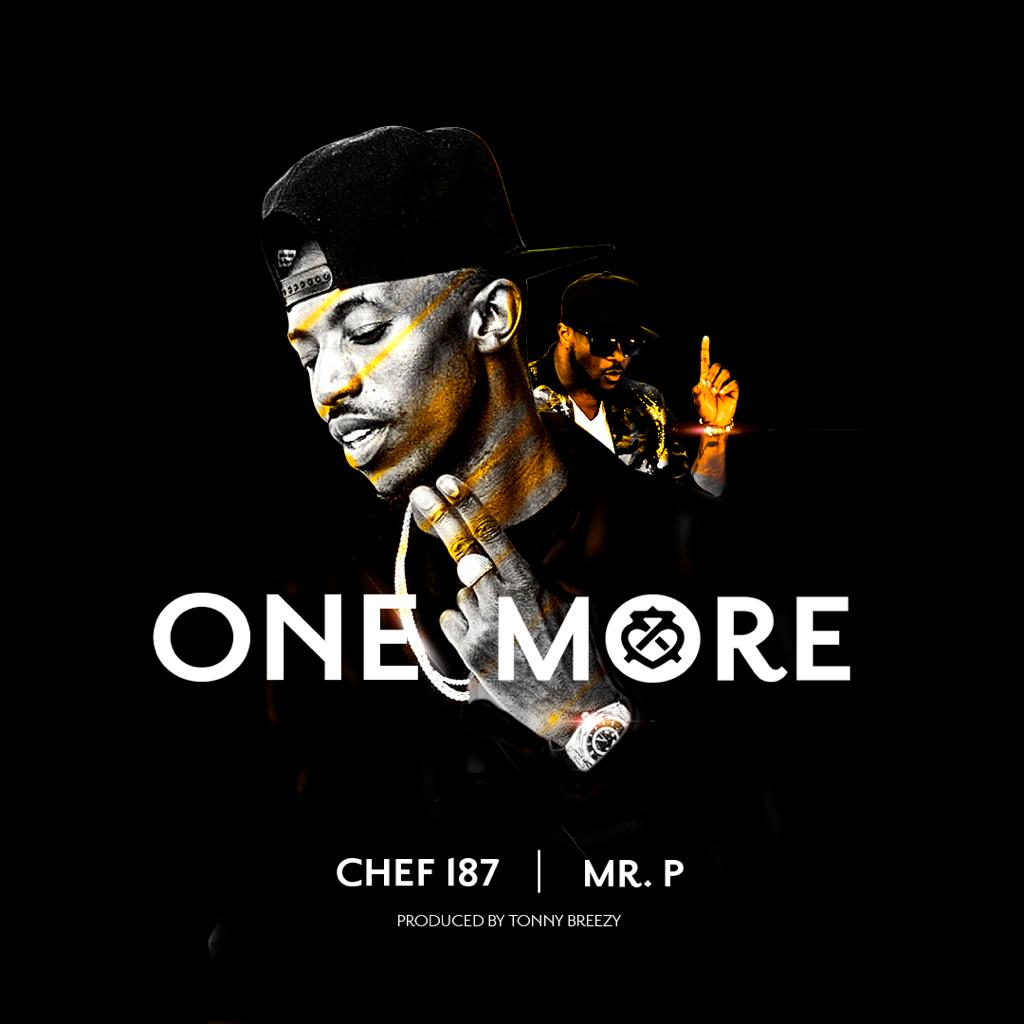 Not long after announcing two new international collaborations, Zambian rap heavyweight, Chef 187 makes good on his promise by releasing the two singles; here is "One More" featuring Nigerian singer and songwriter Mr P from defunct music duo P-Square.
One More is a love song that airs lamentations of a heartbroken man who for the last time is considering trying to make love work for him. It is taken off Chef 187's soon to be released album titled "Bon Appétit".
ALSO CHECK OUT: Chef 187 ft. Skales – Coordinate (Prod. Mohsin Malik)
Furthermore, Chef 187 is set to headline the second edition of The Experience, a music concert that will feature Nigerian artists, Skales and Mr P. The event will be held at Levy Mall Car Park in Lusaka on 31 August 2019.
Enjoy "One More" produced by Chef 187's regular collaborator Tonny Breezy.