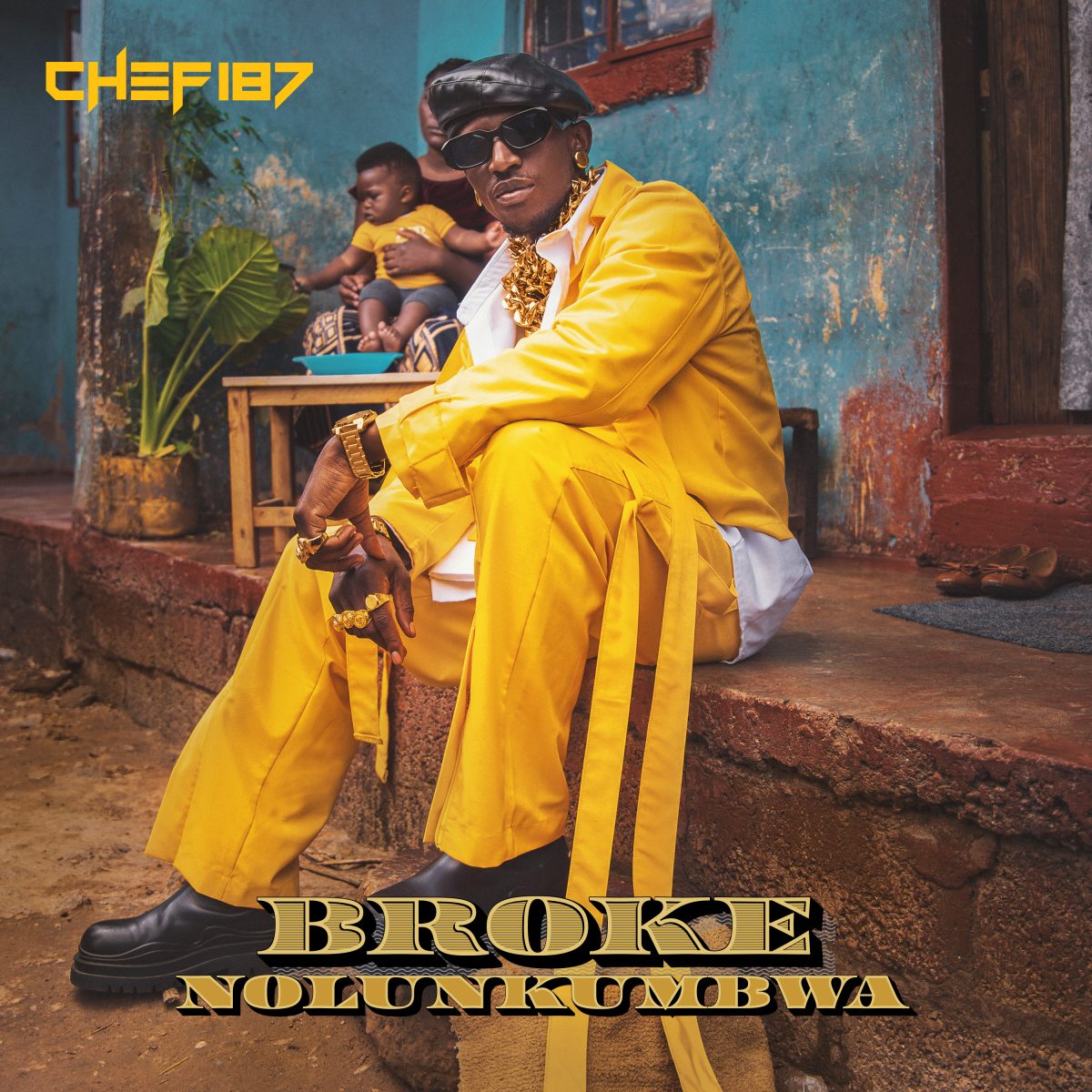 Zambian rapper – Chef 187 is scheduled to drop his new studio album. The multi-award winning rapper drops his album titled "Broke Nolunkumbwa" on Friday, January 13th 2023.
The album, "Broke Nolunkumbwa" has already proven to be Chef 187's most anticipated album yet. The rapper has been warming up to this release for some months now.
Ahead of the album release, Chef 187 has unveiled the official tracklist for his project.
The album houses a 'massive' 24 tracks. Unlike his previous projects, he teams up mostly with the new generation of young and talented artistes including Umusepela Crown, Ruth Ronnie, Towela Kaira, Blake, Chanda Na Kay, Jemax, Bow Chase, Dizmo, Chuzhe Int, Tie Four, T-Low, HD Empire among others. 
The album is currently available for pre-save on all leading digital platforms. 
Check out the complete Tracklist below.