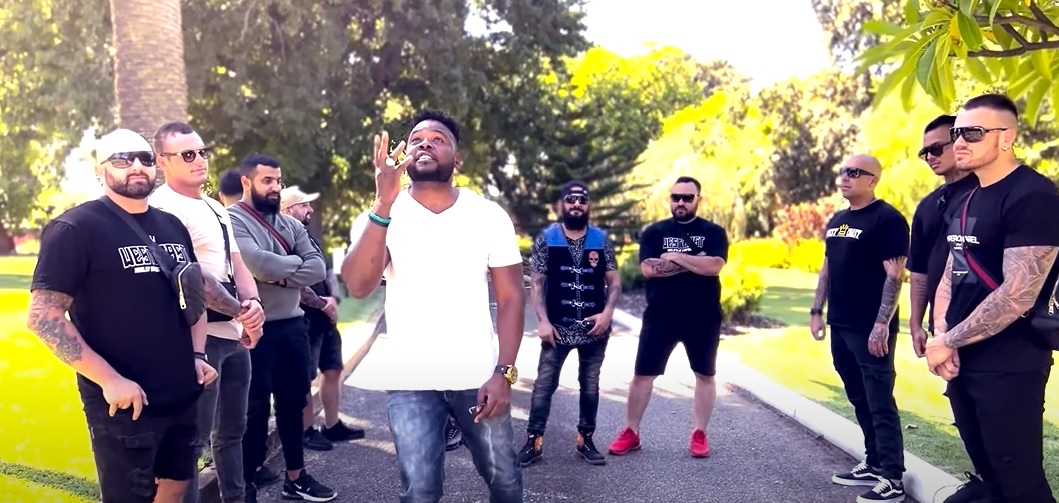 CHISENGA formerly known as CRISIS Mr Swagger comes through with visuals for the track tagged "Chateu Petrus". This is Track #1 off the rapper's latest album, 'Rhythm And Poetry' (RAP) produced by 80EM.
Chateu Petrus is a lyrically acclaimed joint on which CHISENGA opens up about some parts of his life never seen in the public eye. 
Watch the video below and share.