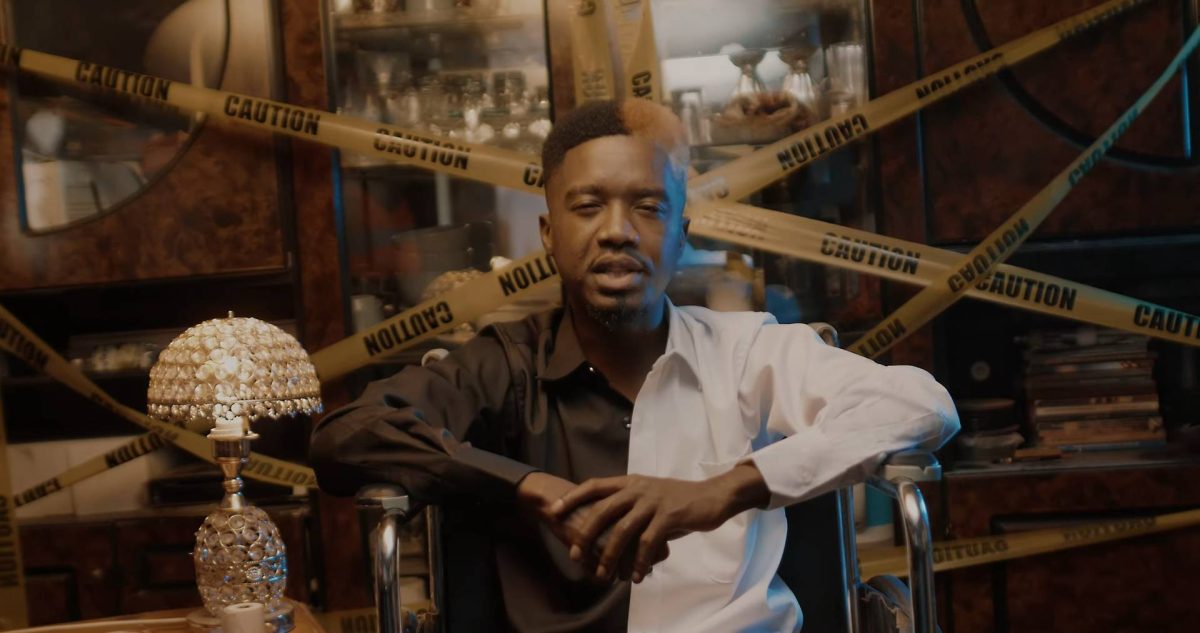 Chuzhe Int comes through with visuals for his brand new lyrically acclaimed piece titled "Strongest Boy Alive (S.B.A)". The track features Jorzi and Destro FNP.
DISCLAIMER: This is the official music video featuring Jorzi and Destro. The featured artists are not in the video simply because our ideal story wouldn't accommodate them, fortunately, they saw what my vision was and they approved. The making of this song has been marred with uphill battles but I'm glad we are here now. Please listen to this song and boost your pocket of faith and dreams.
Looking for a track to get you through those lows? This track wouldn't be a wrong choice as it gives you a push to burn the candle at both ends and makes you comprehend that to make it in today's world, you have to put in blood, sweat, and tears altogether.