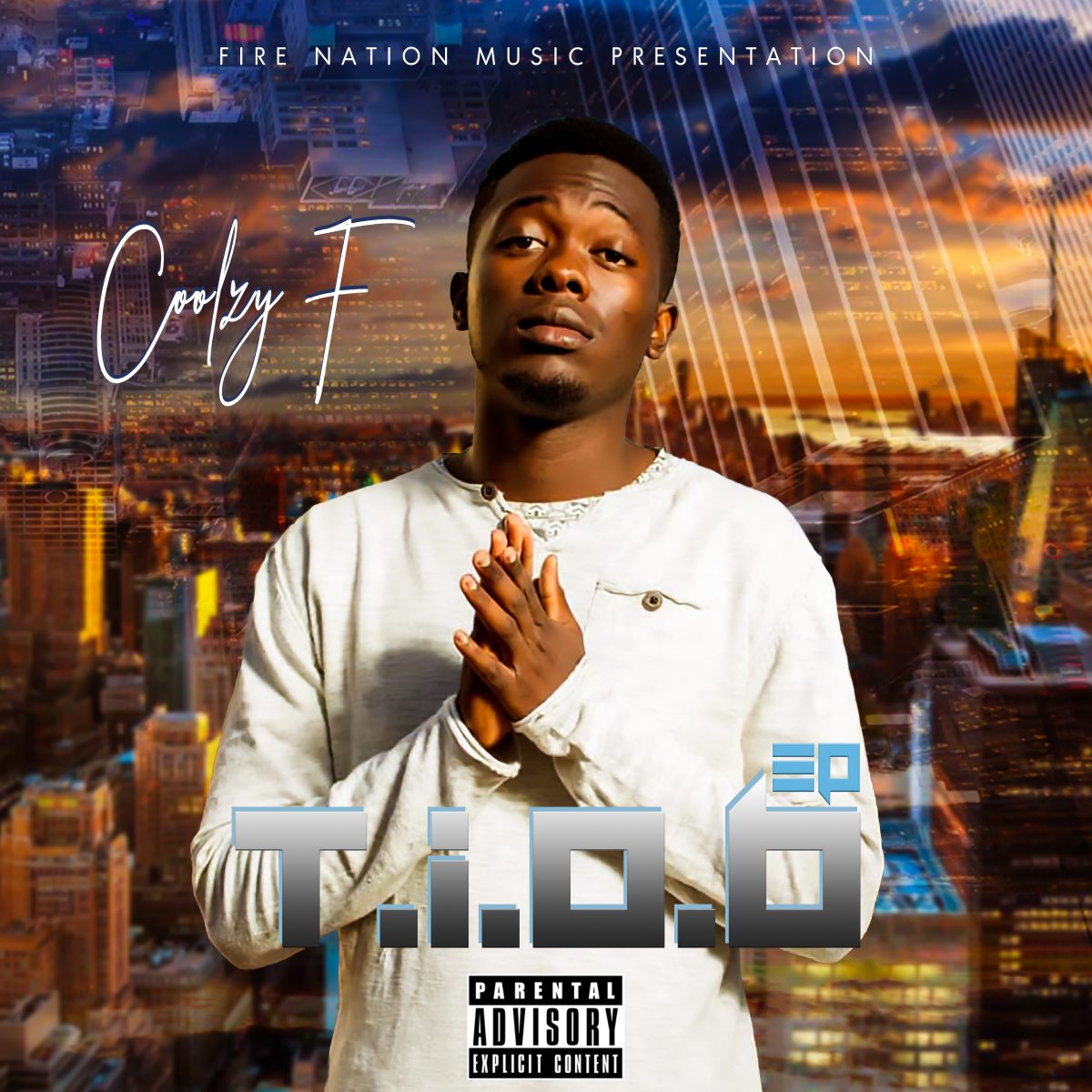 Fire Nation Music recording artist, Coolzy F has finally released his long awaited body of work, "T.I.O.B".
T.I.O.B – EP as a whole, represents great lyrical content, creativity, and it brings some new vibes to the Zed hip hop culture. All songs on the EP were written by Coolzy F. It features only two artists, Sweet Kay and Toxic Lombe on track number 4 and 6 respectively. The remaining Six songs are all solo performances.
Stream, download and share all songs below.
1. Intro (Bounce) [DOWNLOAD]
3. Thank You Jehovah [DOWNLOAD]
4. Ngawankene Akale ft. Sweet Kay [DOWNLOAD]
5. Wamba Inshi [DOWNLOAD]
6. LIT ft. Toxic Lombe [DOWNLOAD]