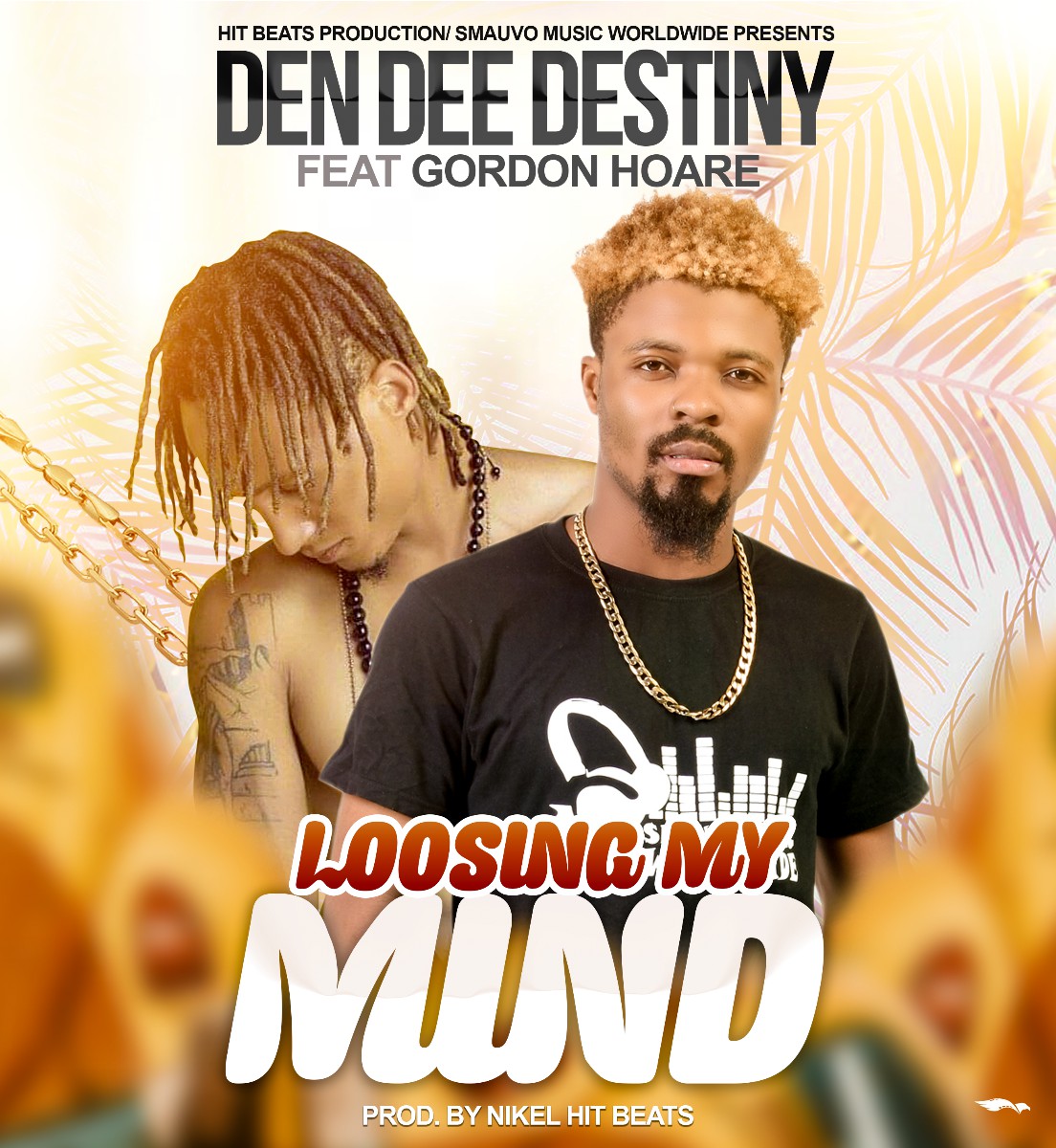 Hit Beats Production/Smauvo Music Worldwide presents "Loosing My Mind", a song performed by prolific musical artist – Den Dee Destiny featuring Gordon Hoare.
On this record, Den Dee Destiny reaches out to his significant other asking for forgiveness for kissing her best-friend. He admits he made a mistake and assures to respect her final decision as he feels she deserves better. The song was engineered by Nikel.
Listen, download and share.