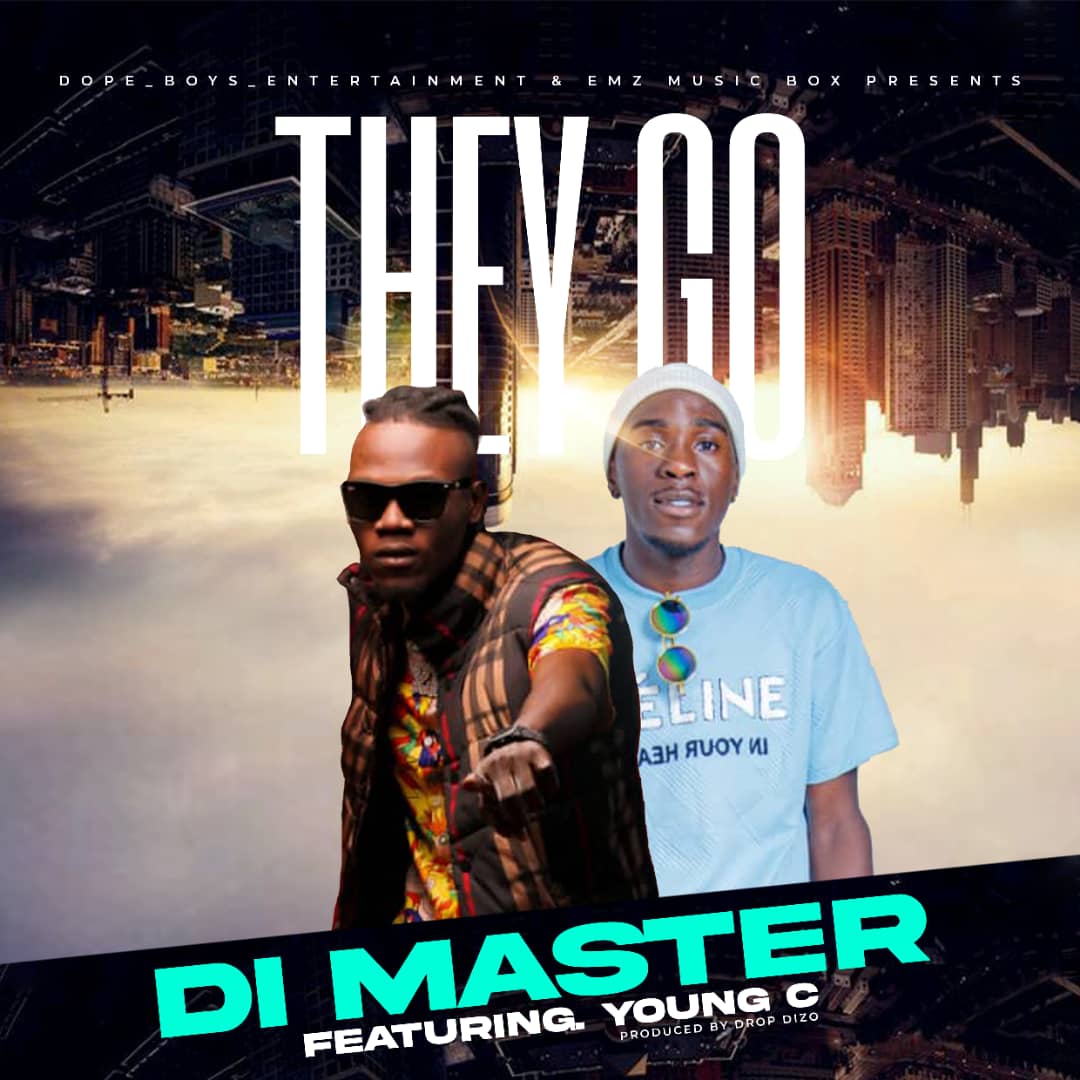 Copperbelt based rapper – Di Master connects with talented vocalist – Young C on a track titled "They Go".
The rapper shares a track where he talks about how most people tend to come closer when you have something they want, and leave as soon as it's no longer there.
"They Go" was produced by Di Master's frequent collaborator Drop Dizo.
Stream below download share.