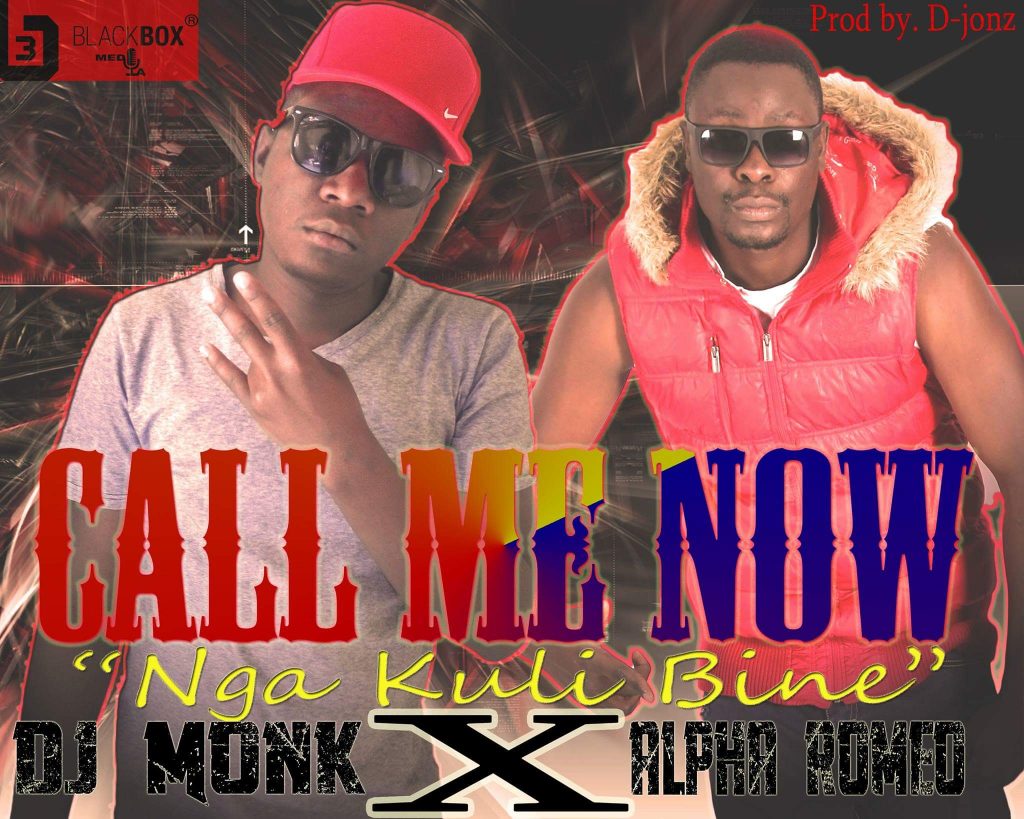 Hailing from the heart of Southern Province, Livingstone, DJ Monk continues his steady rise as he unleashes his latest song titled "Call Me Now (Nga Kuli Bine)". Its a great hip hop song for all the go-getters.
DJ Monk collaborates with renowned hip hop act, Alpha Romeo and enlists D Jonz to do the production magic.
Listen, download and share!