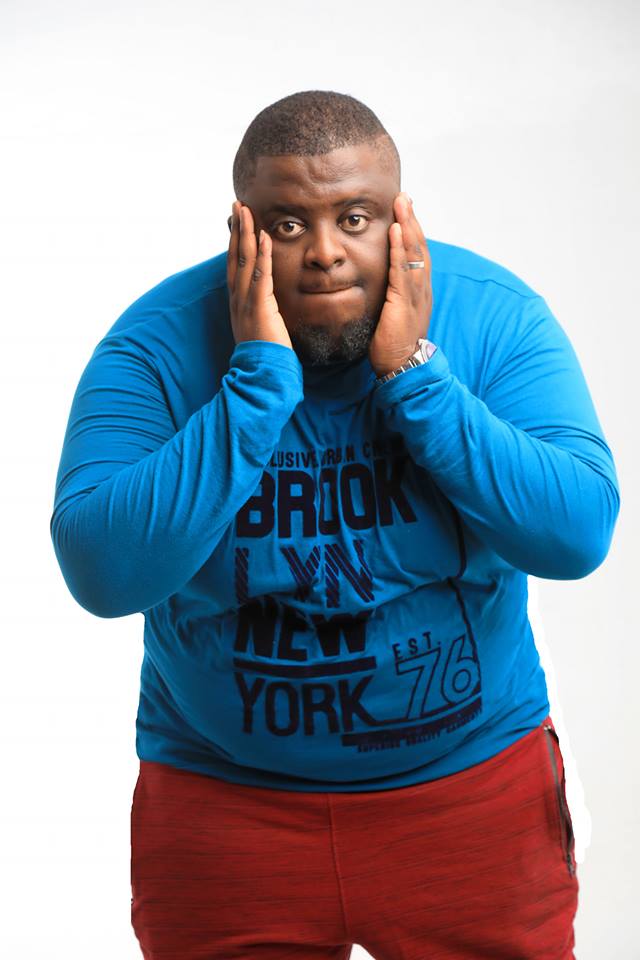 Award winning music producer – DJ Mzenga Man has announced he will soon release a new album titled "Worldwide". In a public statement, DJ Mzenga Man has revealed that his focus this year is to take his music beyond Zambian boarders hence the inspiration behind the album.
Furthermore, the M. Beats Generation Music headliner has promised to put out a brand new single titled "Represent" on Monday 28th January 2019. He says it features 2 Great Zambian rappers whose names he hasn't revealed yet.
DJ Mzenga Man's previous projects, "Man Of The Year" and "The Big Boss" came in 2015. A few months later, he went on to win the 2016 Mosi ZMA award for best producer. Later in 2016 he released "The Big Boss II" album.
Below is his full statement:
"The day you guys made my page reach 60,000 plus likes is the day I changed my name to DJ Mzenga Man World Wide!!! My focus this year is to take my music world wide! and even on the songs I produce, you will hear "world wide: as one of the trademarks! From now onwards, call me DJ Mzenga Man World Wide but am still The Big Boss!
And my next ALBUM this year will be titled WORLD WIDE!
New single "REPRESENT" droping monday! And I have two great ZED RAPPERS on it! Info loading…….
Thanks for the support!"