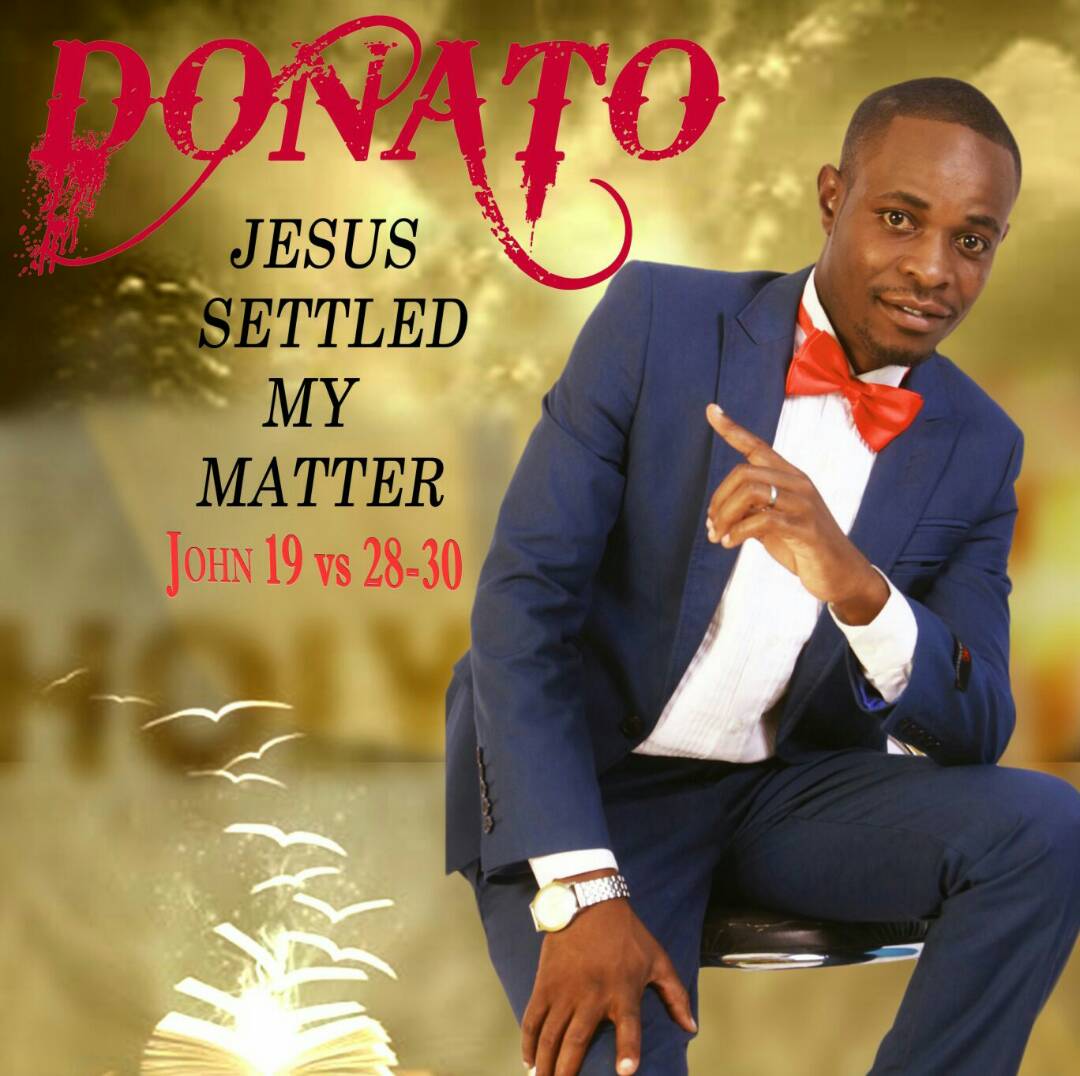 Donato comes through with his first entry on AfroFire tagged "Jesus Settled My Matter" a song produced by Emiluv. Donato is a singer/songwriter, author, music minister and educator at Genesis Christian Ministries. He serves as a Decon at Genesis Christian Church.
His latest song "Jesus Settled My Matter" is about the mission of Jesus Christ here on earth and what he accomplished on the cross of Calvary when he said that "It is finished" (John 19:28-30). Jesus' mission was to save that which was lost. This salvation and good news was and is directed toward every area of need, poverty, and problem of humanity. By nature, man lives separated from God. He lives with a great number of problems and misfortunes, urgently needing the good news of the love, grace and favor of the Lord Jesus Christ who fulfilled his mission because God had anointed him with the Holy Spirit. When Jesus said that it is finished on the cross, that marked an end of suffering, pain, oppression, affliction and it was the beginning of a new and everlasting Life for all believers (John 3:16). All we have to do is believe and take our position in Jesus Christ (Philippians 4:19-20).
Listen, download and share!