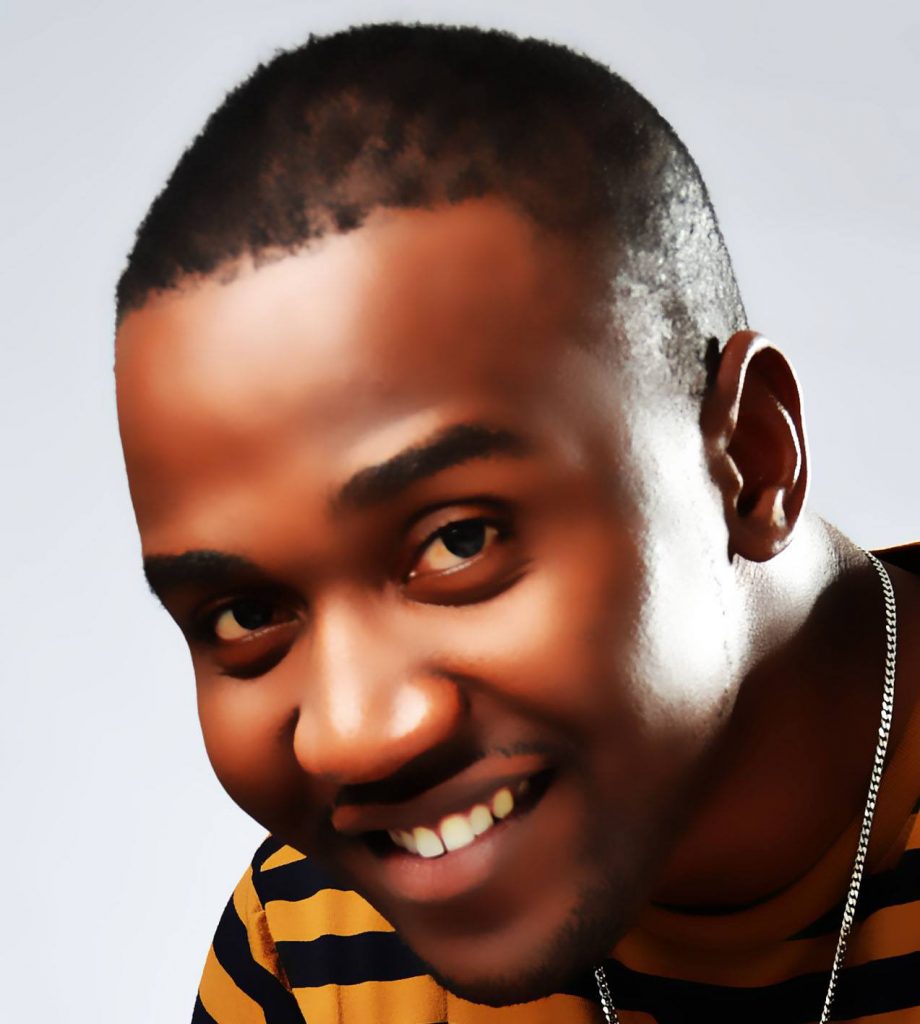 Zone Fam Member Sam Sakala popularly known as Dope G has put out a very touching farewell message over Thugga Leaving Zone Fam. Here is what Dope G had to say
It has been a tough period for the team, so much so that I personally failed to make a statement any earlier than today about this. Social media did its best to rub it in and i guess that helped in accepting that this is the new reality. Despite having known for months, finally announcing Thugga's departure really opened up a floodgate of emotions that we had managed to start blocking away. Having traveled this journey with him as a key member of the team for so long, the void left by his departure shall be felt greatly and the only consolation we have is still having him as a brother and a friend. The other beautiful thing is that he has not been taken away from the fans either as you will still get to hear his music just with a different focal point. During this period of his transformation, he has brought such an array of light within the team and it gives us joy knowing that he shall share this with the world. I was gonna do a series of tweets talking about our experiences in the past with the hashtag #WhyThuggaNeededJesus but I will spare him.lol. I encourage everyone to hear him out and support him as he walks this new path. As for @ZoneFam, well, this has been a reminder that nothing lasts forever and even we shall one day bid farewell to you. Bitter as this may be, it puts us in a position to do every single thing like it were our last and put our hearts in it wholly to build a legacy worthy of being remembered by so we working. From this point Zone Fam can only go in 'one direction'.lol. I had to guys. Stay blessed.
---
Don't Be Selfish… Share.