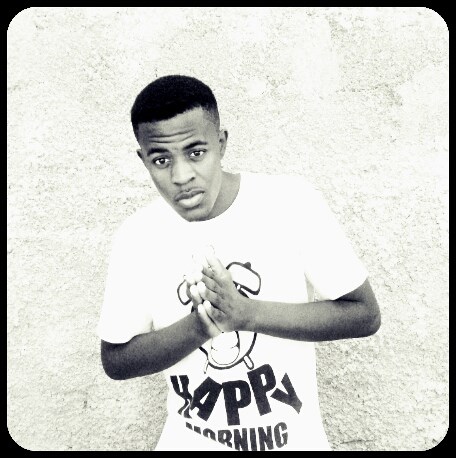 ---
At a time when Zambian Music is growing massively, upcoming talent hasn't been left behind. We have seen stars come and go and many who make it. Its a battle of the fittest.
In the newest trending song, its Lsk's fast drifting artist on the rise – Driftah Trek who has taken the music industry by storm with his single "Ntongo" produced by Silent Erazer. The song was released back in march but seems everyone only wants a "Ntongo July".
Ntongo is a Nyanja term used to describe a lamp of the country's most loved and eaten meal, Nshima.
"George Bush anabwela Zed kuti alabe Ntongo/ ma Chinese si copper yebafuna bafuna Ntongo/ nokupa Kwanshi afterall nakuta Ntongo/ apezeka kumalilo yonse kaili kuli Ntongo/ Imwe bantu keep Calm and Love Ntongo/ ni one Zambia One Nation and One Ntongo" – Driftah sings
Ntongo has also been Rated by Zambian Hotshot Macky 2 who took to twitter to express what he thought of the song.
[quote_box_left]- @Macky2umupondo
"Who The Hell Is Drifter?.. Just Heard 1 Song And Am Impressed. #Ntongo #NewArtist #ZedTalent"[/quote_box_left]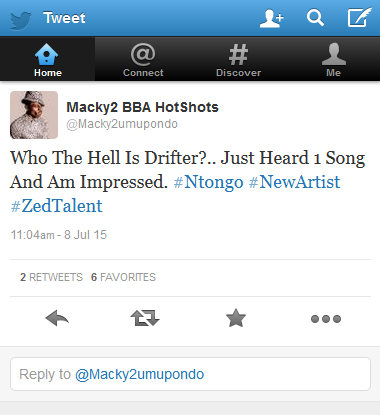 Even when NathanPerfecto was writing this Article adya Ntongo LOL.
If you haven't heard the track, Click here to Download.
---
Don't Be Selfish… Share