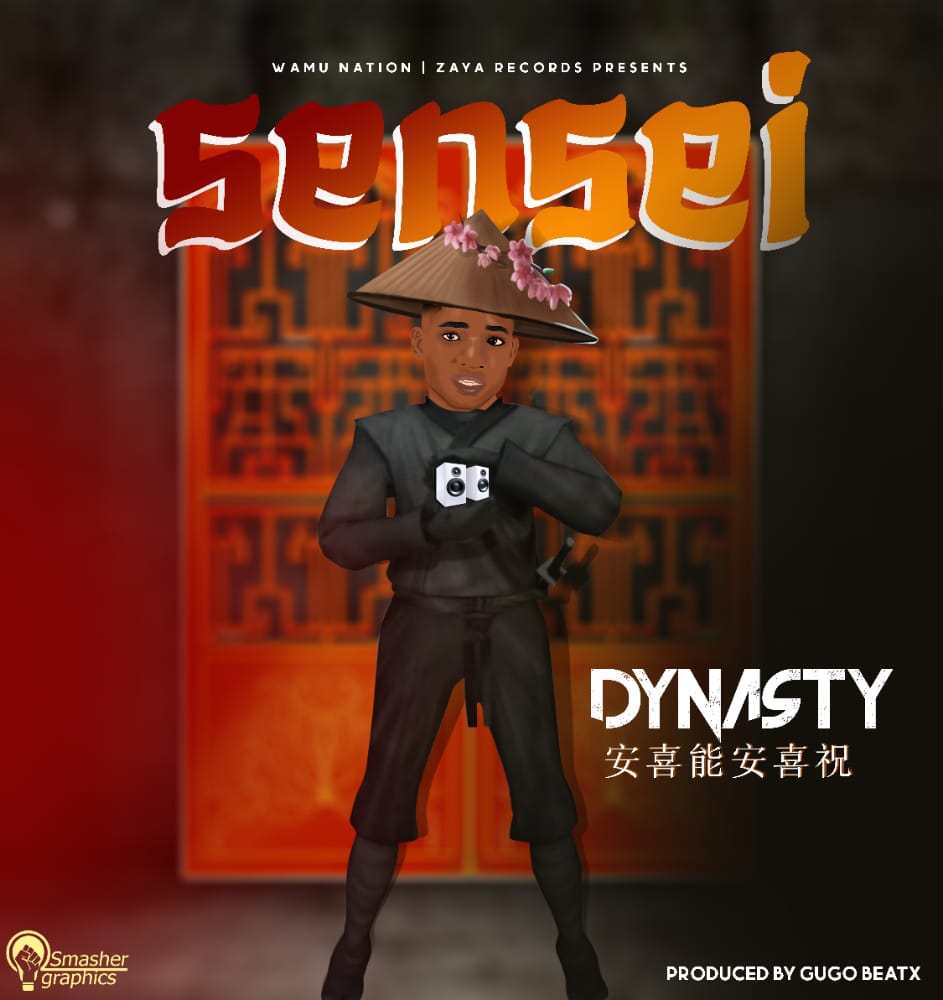 Wamu Nation frontier – Dynasty GBW comes through with a cover to Chef 187's hip-hop hit titled "Sensei". Dynasty delivers his version which was engineered by Gugo Beats. He releases this together with a music video shot and directed by Simwala Levels.
Check it out below and share.
WATCH MUSIC VIDEO BELOW!