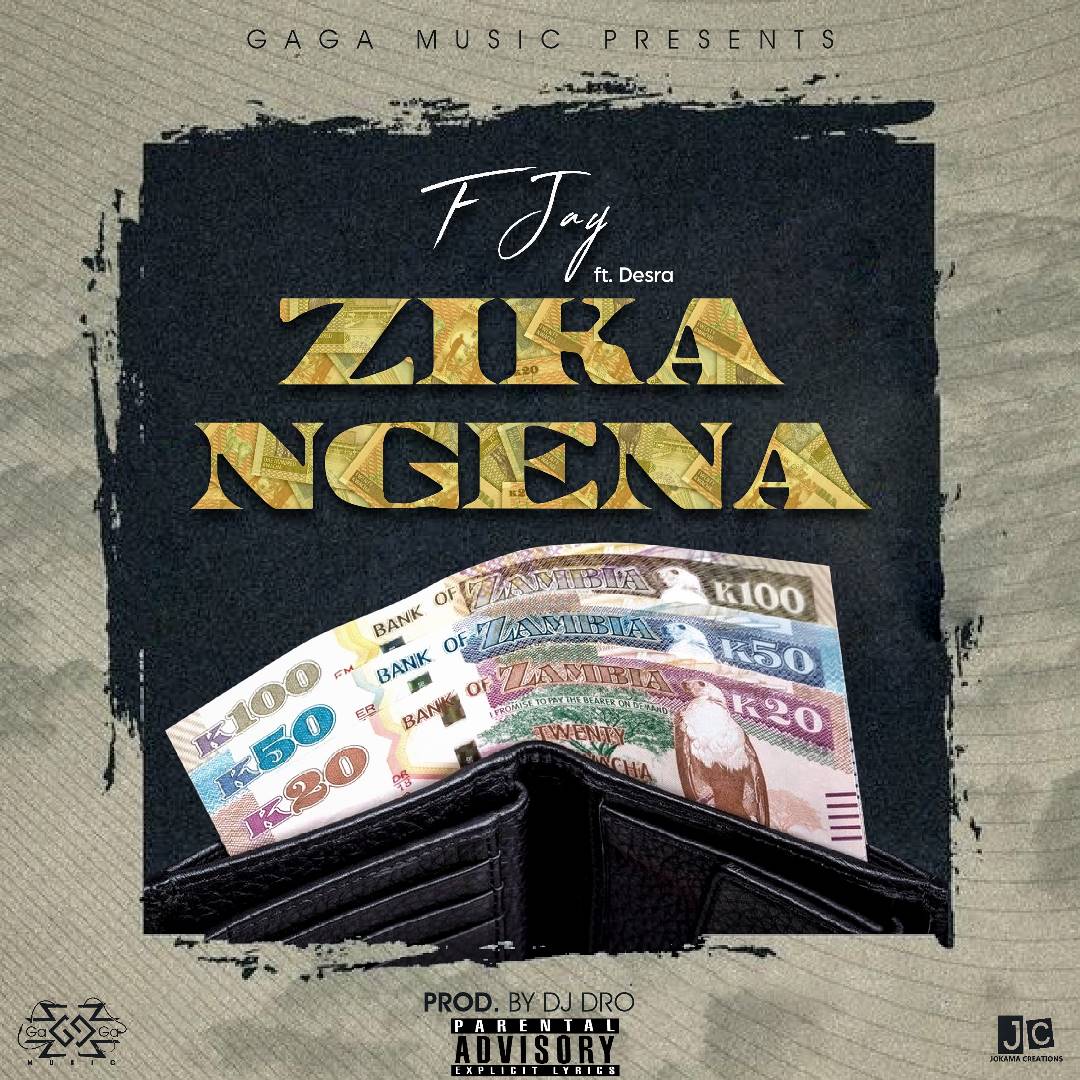 Zambia's talented artist F Jay is gearing up for the release of his highly anticipated forthcoming album, creating excitement among fans. As a precursor to the album, F Jay has decided to drop a series of singles back to back. Kicking off this exciting journey is his first single titled "Zika Ngena." This track sets the stage for what promises to be a remarkable musical experience for listeners.
In "Zika Ngena," F Jay delivers a soulful afro jazz-infused song that resonates with audiences on a deep level. Produced by the talented DJ Dro, the track carries a relatable message that speaks to the common human tendency of forgetting our plans and budgets when money finally arrives. It's a situation many can relate to, where financial discipline seems to fade away once funds are in hand.
Written By Fumbani Changaya with For Gaga Music here is Zika Ngena featuring His Fiance' the Beautiful Desra.
Check it out below.