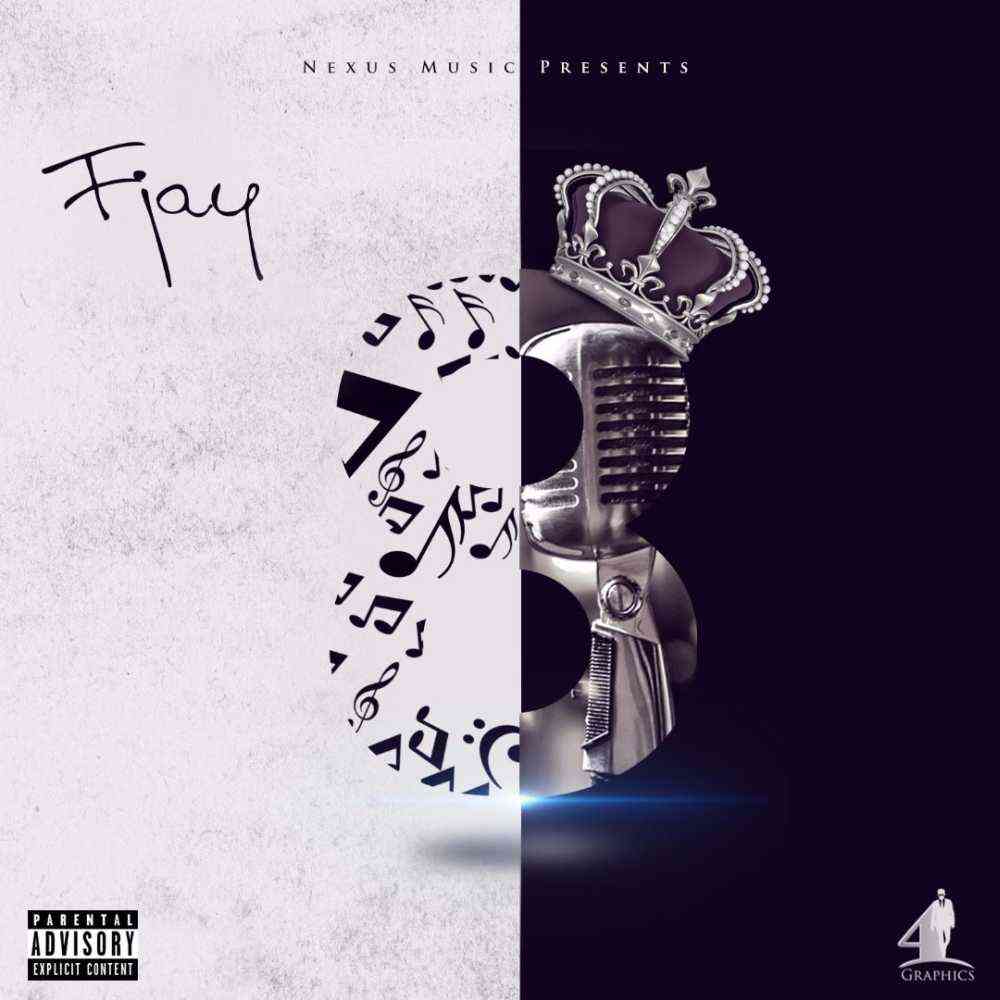 From his album "Eight", F Jay The King of RnB shares "Ba Kaele" which is track #2 on the body of work. Ba Kaele is a song about how people around get affected by virtue of one breaking up or fighting with his/her lover.
Ba Kaele features Ruth Ronnie and Elisha Long. It was produced by Fumbani at Nexus Music.
Listen, download and share.