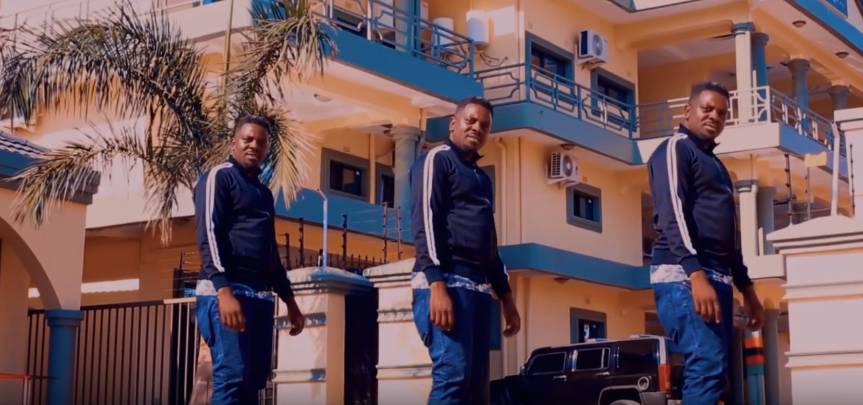 Veteran Zambian singer – Petersen Zagaze unveils the official music video for his song dubbed "Shushushu". On this record, Petersen highlights on hatred and betrayal; The people we share joyful moments with are the ones who emerge as our enemies. In his own words:
"…light manipulates your vision.  Just like the brightest smile in front of you makes your sight poor. Beware of bright smiles".
The soundtrack was engineered by Quincy Wizzy for G-Show Records while the visuals were directed by Gynks Justin for Ghetto Motion Graphics. Enjoy the music video below!