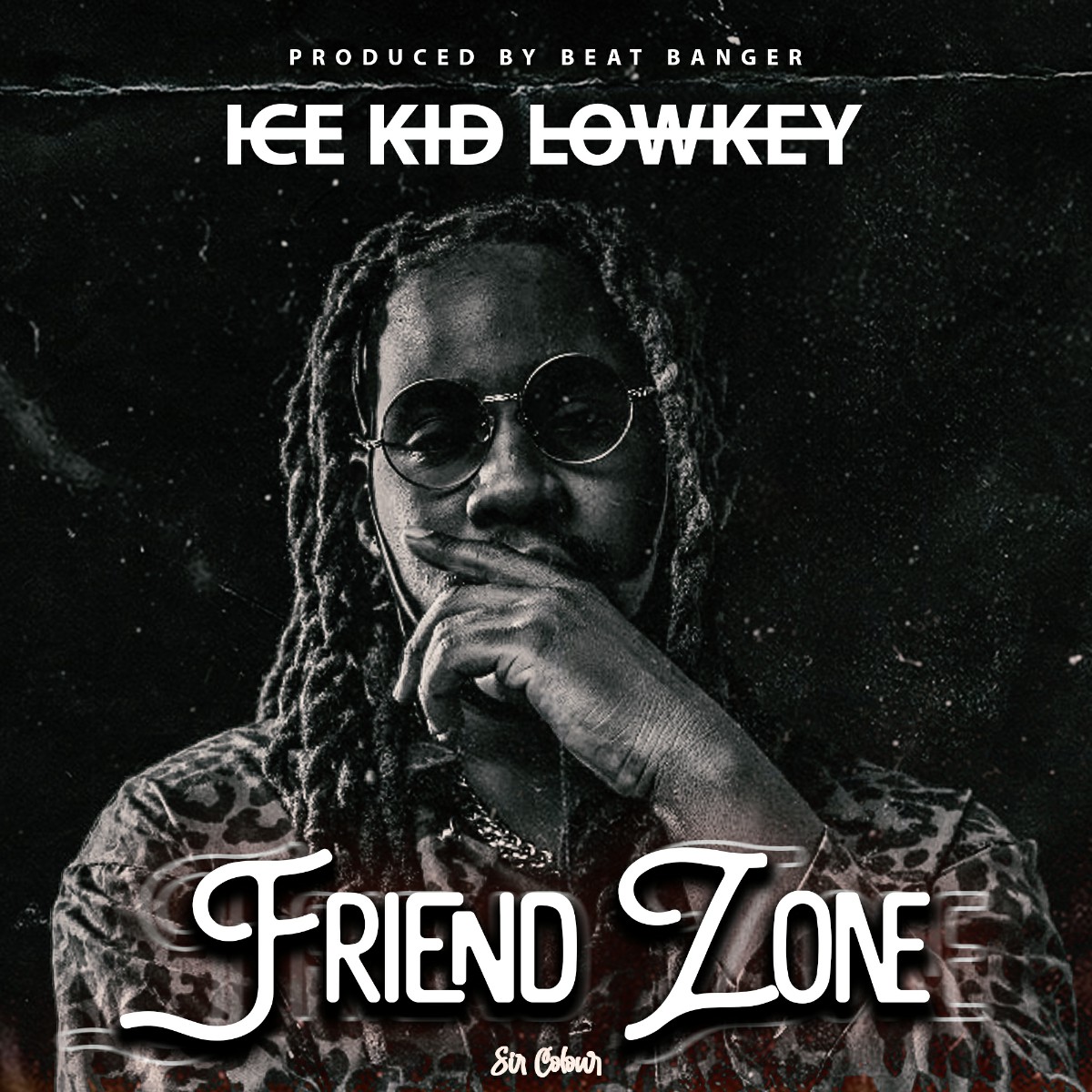 Ice Kid Lowkey resurfaces with a sensational piece dotted "Friend Zone". As he celebrates his birthday, the artiste gifts his fans this record on which he sings about finding love in the "Friend Zone". 
"I know loving in the Friend Zone is a tricky situation but I'm a firm believer that love stays where it's needed" – Ice Kid
Check out the track produced by Beat Banger below.