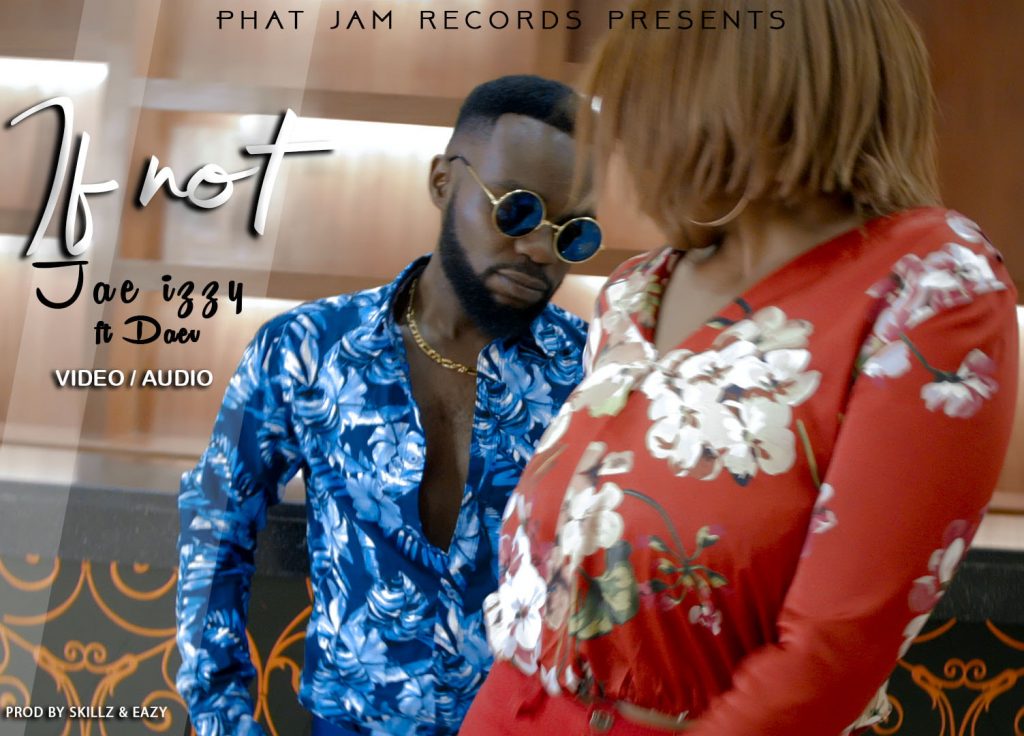 Jae Izzy kicks off 2019 with a banging collaboration with XYZ Entertainment recording artist Daev. The song is titled "If Not", produced by Skillz and Eazy.
The video was directed by Cedric Bob of Nafler Media Creations. This song is undoubtedly taking over the airwaves.
Enjoy Audio and Video below.