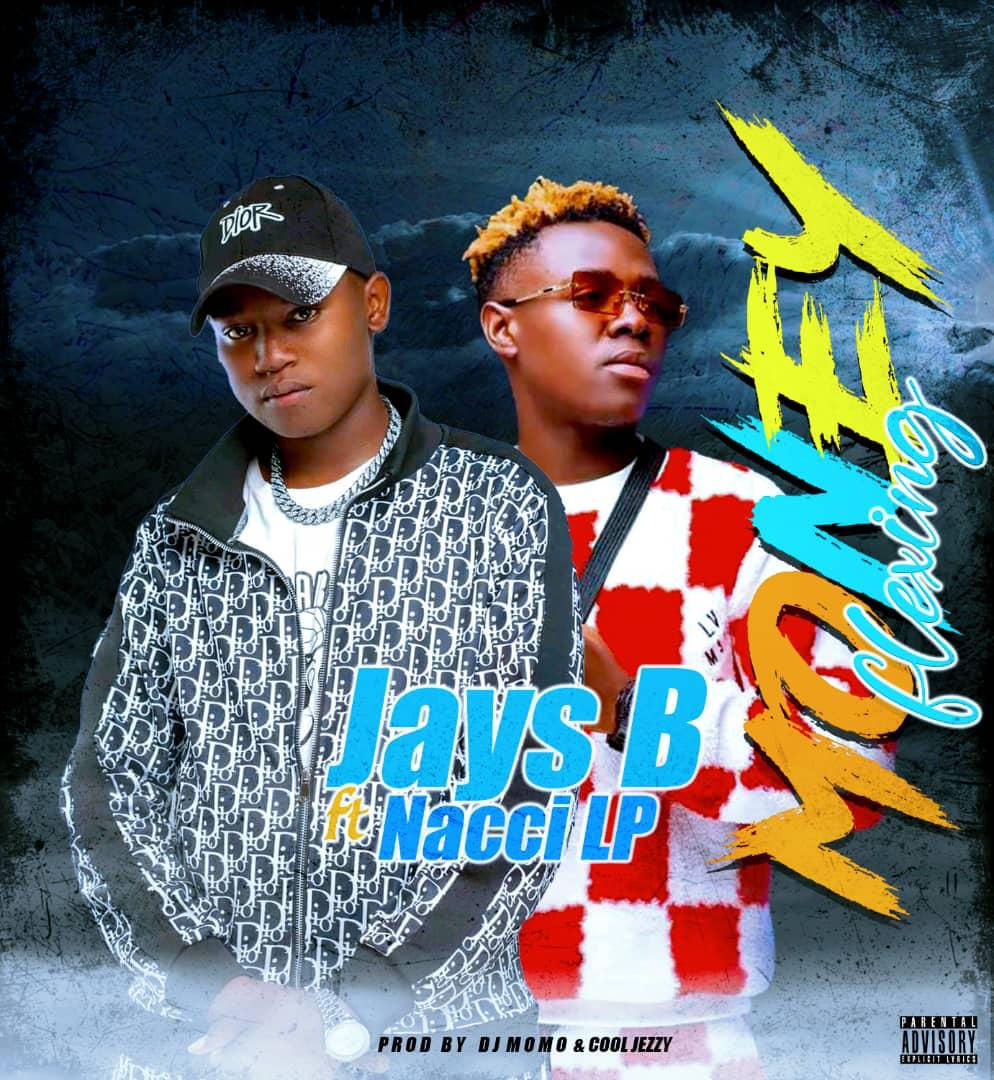 Following the release of "Dream Girl", rising music act – Jay's B comes through with a new track titled "Money Flexing". The song features a collaboration with Nacci LP, the maker of the hit song "Baoyo".
"Money Flexing" is a feel-good record that promotes the idea of working hard and partying harder. The production of the song was handled by DJ Momo alongside Cool Jezzy.
With his second release of the month, Jay's B continues to establish himself as a new talent in the music industry.
Enjoy and share.