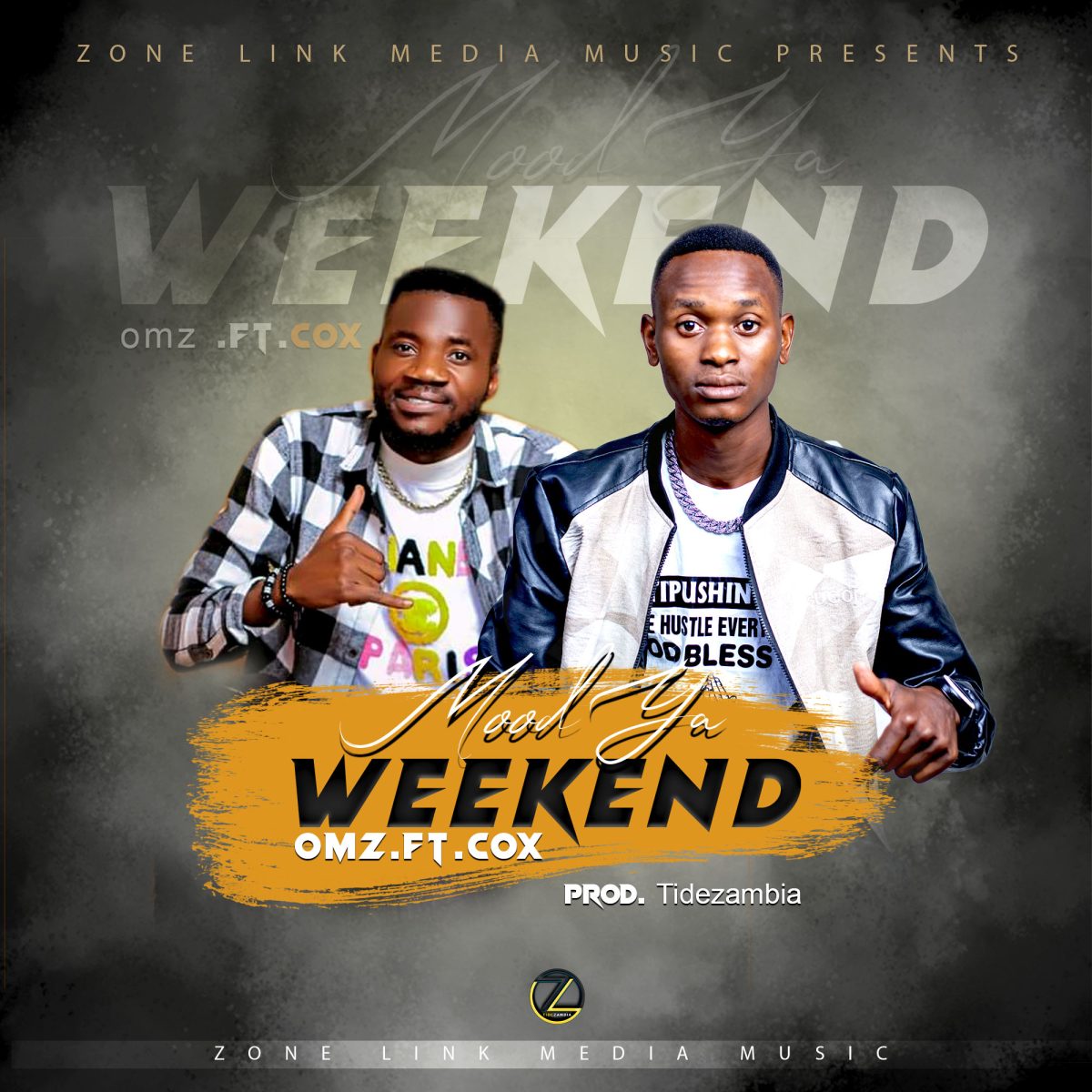 Emerging artist Omz is out with the release of his latest single, "Mood Ya Weekend". The track, which features Cox, is a certified club anthem that showcases Omz's multi-lingual flows and unique style.
Produced by Tide Zambia for Zone Link Media Music, "Mood Ya Weekend" is a high-energy track that captures the excitement and anticipation of the weekend.
Omz's talent as a rapper and songwriter is on full display in "Mood Ya Weekend". With this latest release, Omz sets his pace for what he is yet to offer.
Enjoy and share.