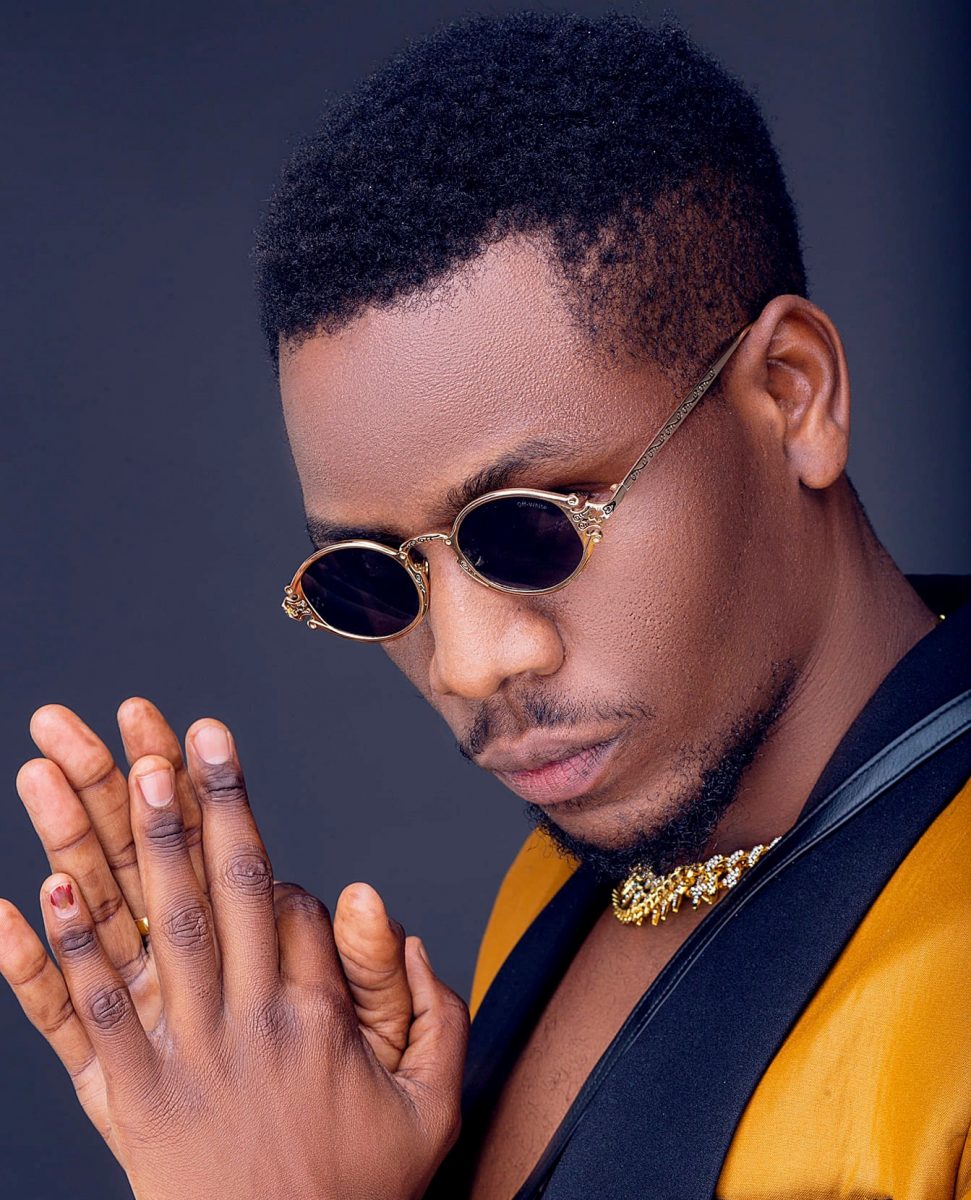 Following Jae Cash's withdrawal from the Kwacha Music Awards, Nexus Music signed artiste – Jemax has become the latest artiste to pull out of the awards.
The rapper who is nominated in the provincial award for Central Province has take to social media to withdraw his nomination citing the reason that he missed out on the main categories despite having a good run in the past year.
Jemax Wrote:
We finally have the Kwacha MUSIC Awards this year after few years of their hiatus. A good thing for the music industry going forward as we need award shows in our country. I also have been nominated in the category for best artist central province, A category I was nominated in the last time we had award shows. Thank you.
Not to sound ungrateful but seeing the nominations the very same day the nominations list was out had me shaking my head. I genuinely believe I put in great work with my team last year and we are still putting in great work Behind the scenes and soon the masses will have what we've been working on.
I'm happy most songs I was granted a chance to be a part of that we can proudly call some of the biggest songs in the country have been recognized and nominated too in most categories.
Which somehow now makes me wonder why I was left out of some categories I genuinely feel would have made sense to be part of lining up amongst other amazing talents.
1-We made TETI MBE MBWA which I believe rightfully qualifies to be nominated in the best hiphop/rap song category. A song which did very well digitally, on the streets and in the mainstream media too with good reviews to back it up.
2-We made ICHILAKA which I also believe rightfully qualifies to be nominated in the category best mainstream pop I saw existing on the nominations list because it did very well in the mainstream media,On the streets and digitally too with good reviews as well to back it up.
3-We made MUCHIBOTE a dedication to Dr Kenneth Kaunda(MHSRIEP) and I also believe it would have made sense for it to be in the conscious category.
I'm also happy to see Fweba Kuchaume, Ma Sneaker Nama Chain and Manana (Great songs I was wholeheartedly granted a chance to be on) nominated in not one category but a number of categories.
Which also makes me question why I'm not nominated in the Best Male Artist Category if my name keeps appearing in most categories attached to these big songs?
How am I nominated in the best artist central province category, and I'm not nominated in categories that would also make sense for me to fully represent this category I've been nominated in with pride?
Isn't the work I've mentioned above part of what makes me eligible to be BEST ARTIST CENTRAL PROVINCE since the WORK itself speaks for me and makes me qualify to be in that category? I believe my existence alone isn't enough for me to be nominated for BEST ARTIST CENTRAL PROVINCE. 🤔
I hope I don't sound ungrateful but please I needed to air my sentiments out and hope a few things get corrected. Or maybe I get taught how this works by members of the KWACHA MUSIC AWARDS.
Change is inevitable, I hope we get everything right going forward but it is with deep regret that I wish to withdraw my nomination from this year's KWACHA MUSIC AWARDS.
Thank you so much to the management and members of stuff for according me an opportunity to be part of the award shows. 🙏🏿And I will definitely keep showing my great support to the award shows and hoping to see them get better.
LOVE, PEACE & PROSPERITY. 🙏🏿