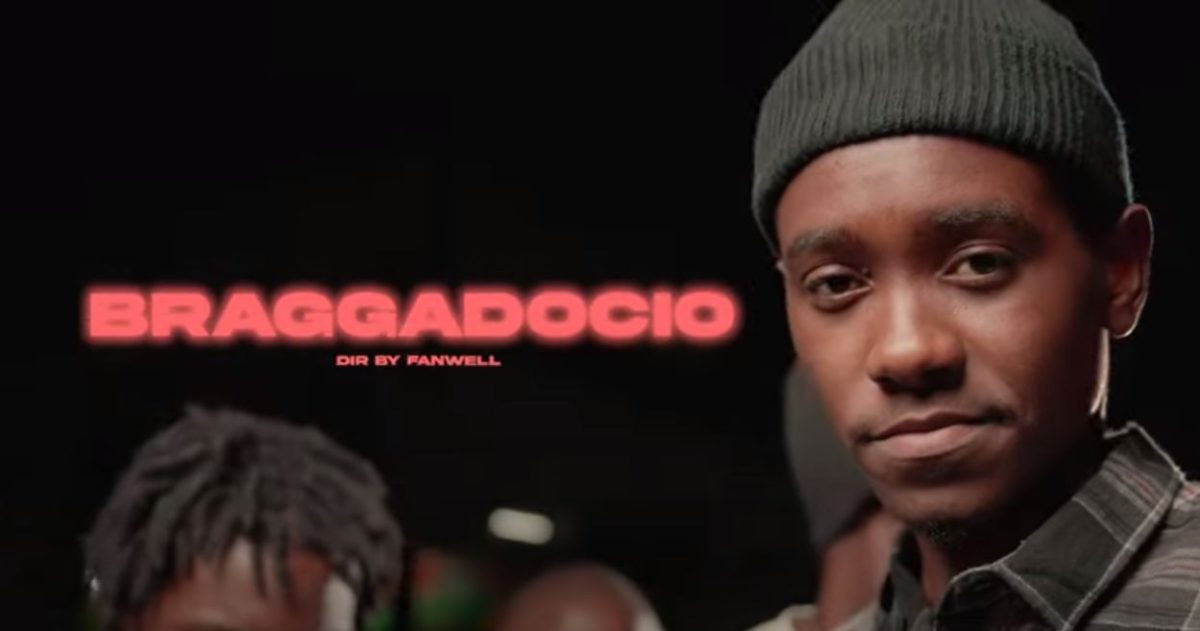 Unapologetically introducing the new kid on the block known as Jon Kando with his debut music video and song tagged "Braggadocio".
On the song he comes in full mode sounding ready to sweep off masses and the streets with catchy wordplay on the instrument.
The video is directed by Fanwell.
Give him an ear and share a thought on this track.