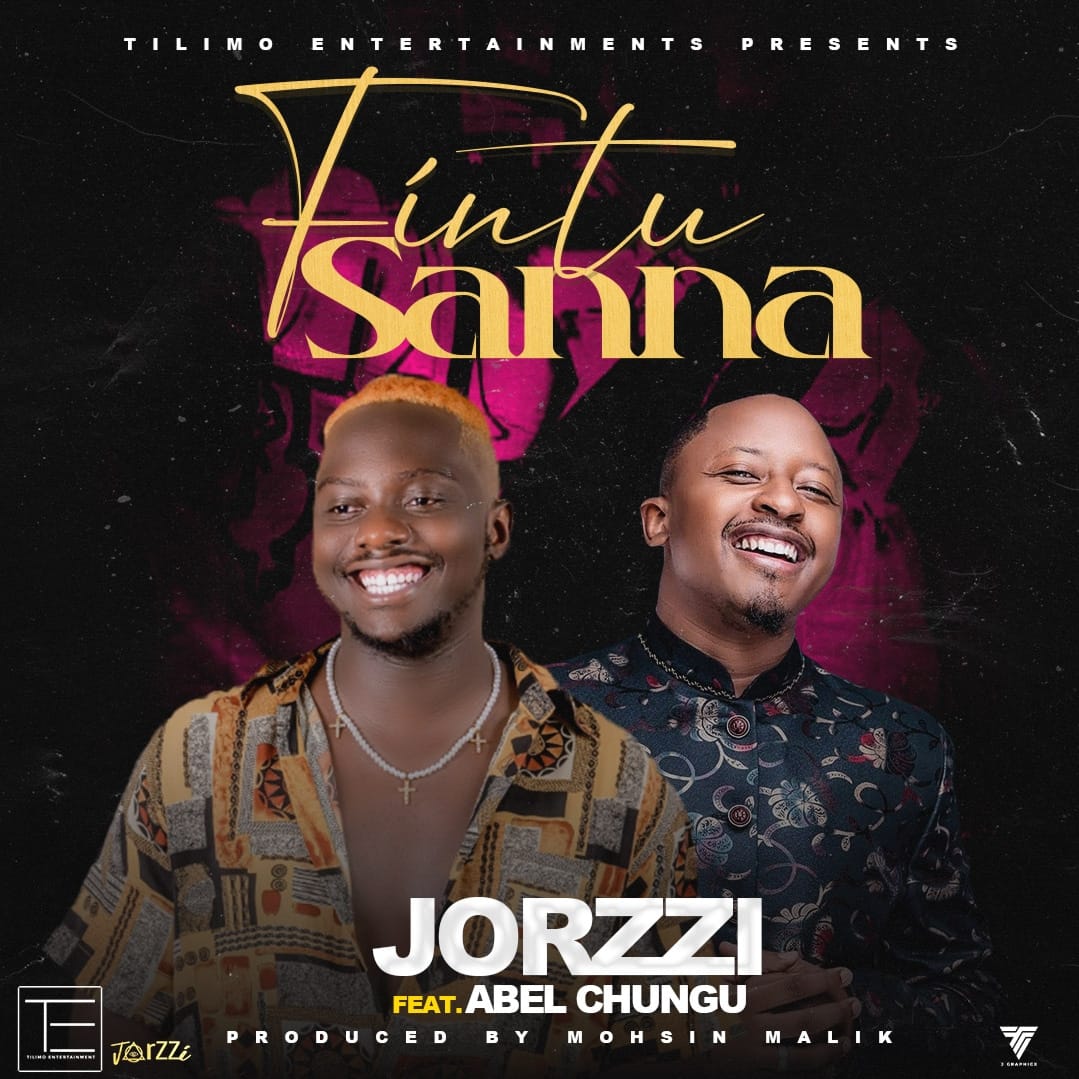 Tilimo Entertainment presents "Fintu Saana", a stunning musical collaboration between the incredibly talented singer and songwriter Jorzzi and the gifted Abel Chungu.
This delightful track showcases the wonders and pleasures of being in love, capturing the essence of true romance through Jorzzi's heartfelt lyrics and Abel Chungu's mesmerizing vocals.
With talented music producer Mohsin Malik behind the production keys, the song truly comes to life, delivering a memorable and enchanting listening experience.
From start to finish, "Fintu Saana" is a work of art that is sure to leave an indelible impression on listeners.
Enjoy and share.