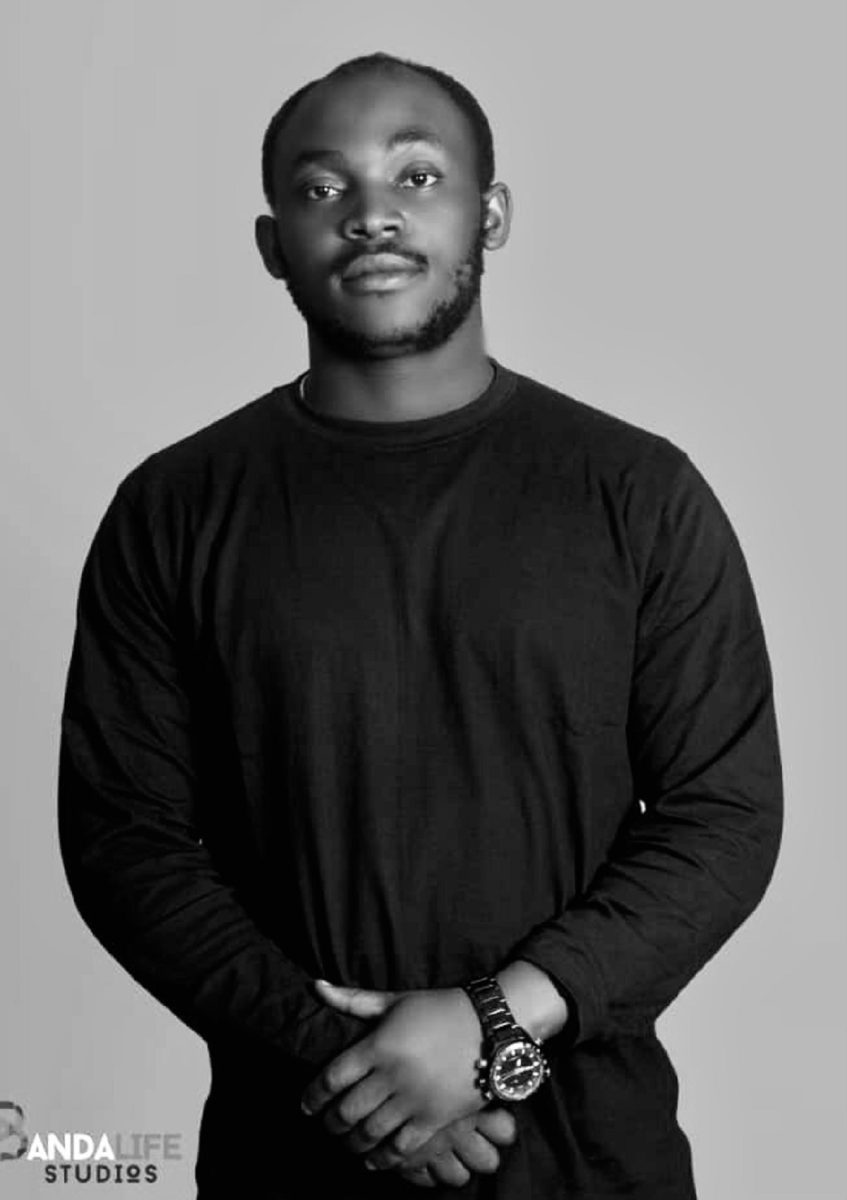 Multi-talented rising artiste/songwriter – Paul N Breeze returns on the airwaves with his latest soundtrack tagged "Mutima".
Love emanates from the heart and when our loved ones betray our trust, it is as painful as a dagger piecing the organ that pumps blood throughout the body. Mutima is a song which perfectly describes such a situation, it might be a significant other or simply the friends we love dearly. Production was led by Bongoz Flavor.
Listen, download and share.