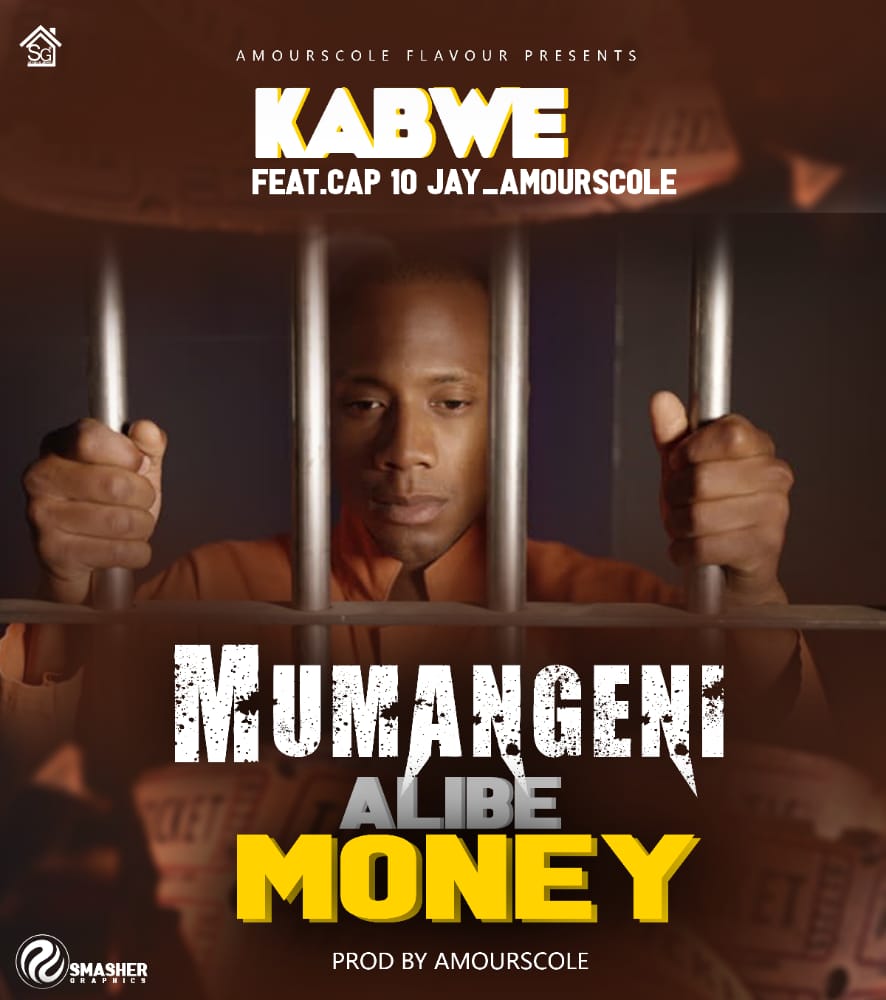 Prolific emerging artiste – Kabwe links up with sensational vocalist – Cap10 Jay and multi-talented artiste/producer – Amourscole on the delivery of "Mumangeni Alibe Money".
Kabwe delivers a track on which he highlights some of the injustices that come in the way of the less privileged in the Justice system. The artiste puts out a thought-provoking record engineered by his frequent producer – Amourscole.
Download, enjoy and share.