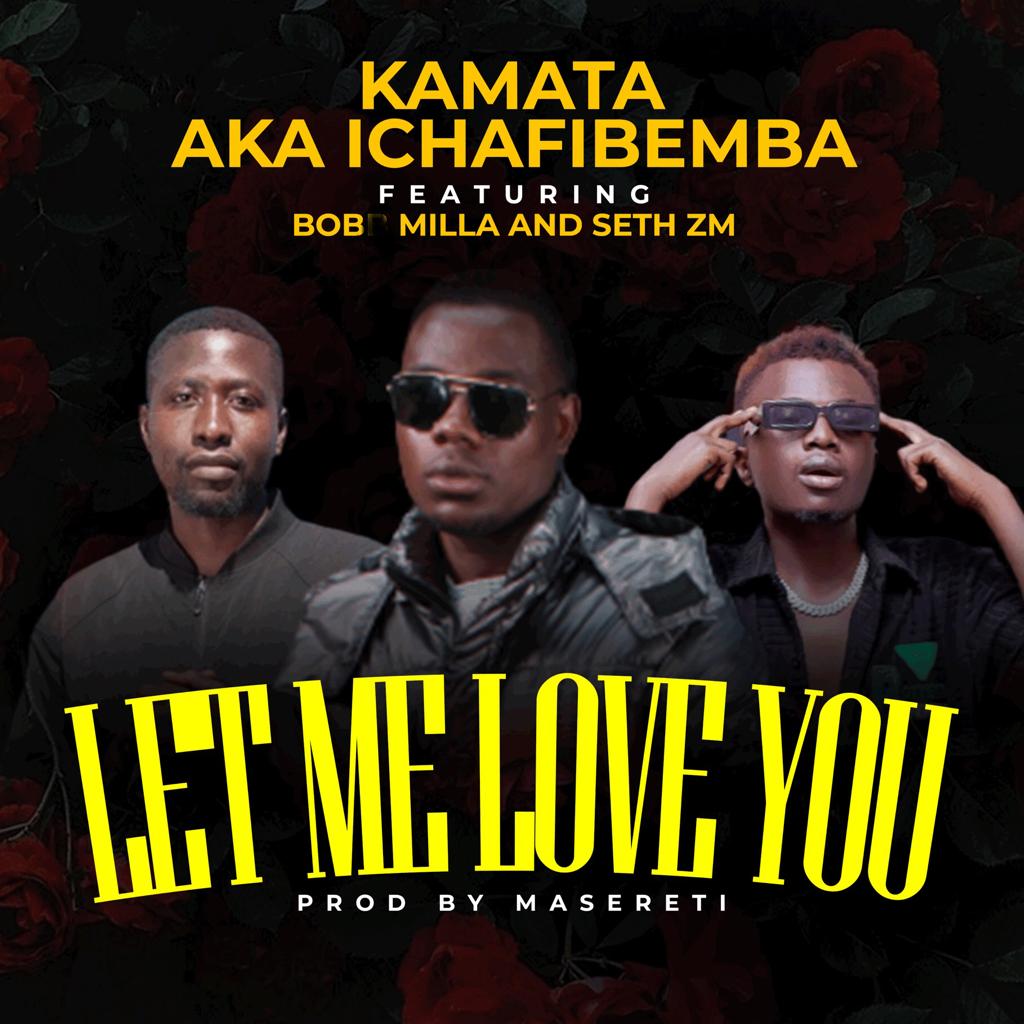 Kamata AKA Ichafibemba opens his 2023 catalog with a captivating soundtrack titled "Let Me Love You" featuring the exceptional up-and-coming artists Bob Milla and Seth Zambia.
This affectionate tune takes listeners on a journey through Kamata's romantic interests, showcasing his rap skills and lyrical prowess.
Adding to the musical excellence is the production work of the gifted music producer, Masereti.
Enjoy and share.