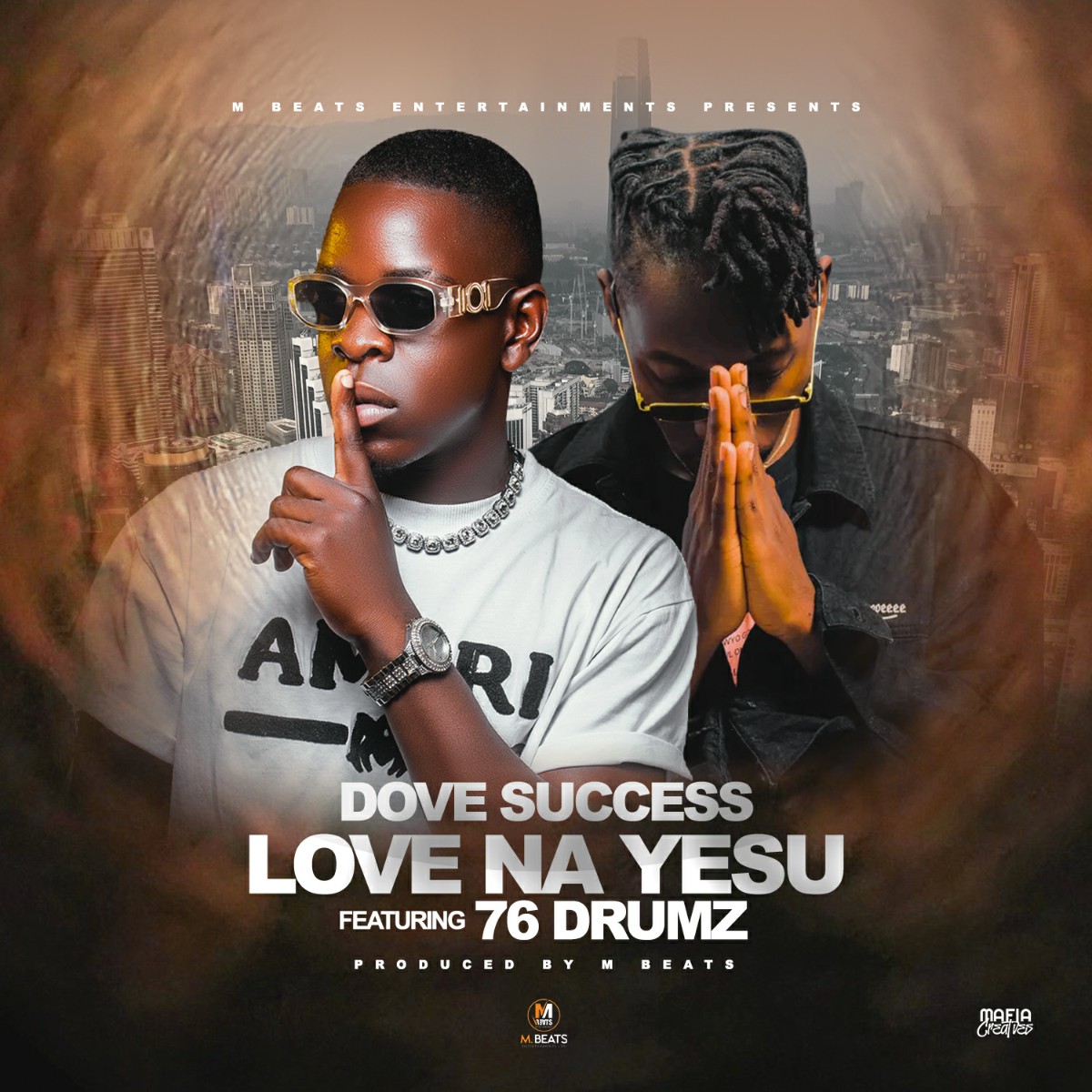 Dove Success makes a triumphant return to the airwaves with his latest musical offering, "Love Na Yesu". The talented artiste joins forces with 76 Drums, a recording artiste under M. Beats Generation Music, to create this exceptional record.
With the skillful production of DJ Mzenga Man, "Love Na Yesu" delivers a powerful message through its acclaimed lyrics.
Dove Success and 76 Drums' collaboration results in a track that is sure to captivate and inspire listeners.
Enjoy!