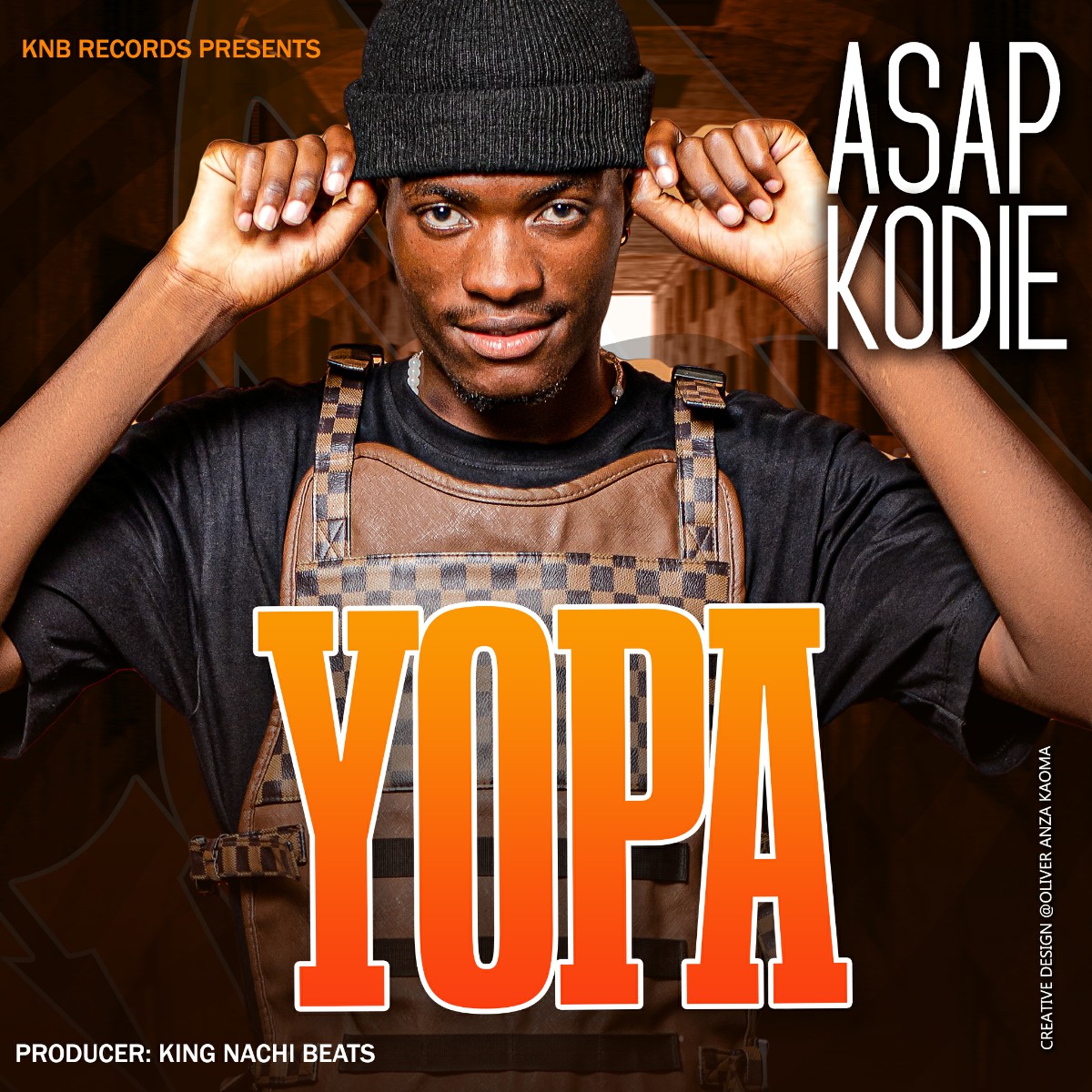 KNB Records presents "Yopa", the latest track from talented rapper Asap Kodie.
This catchy new release is Kodie's first of the year and brings a fresh, wavy street vibe with a relatable message that will resonate with listeners.
The production on "Yopa" is courtesy of skilled music producer, King Nachi Beats, adding even more excitement to the already buzzworthy track.
Get ready to groove to the beat and immerse yourself in the artistry of Asap Kodie with "Yopa".