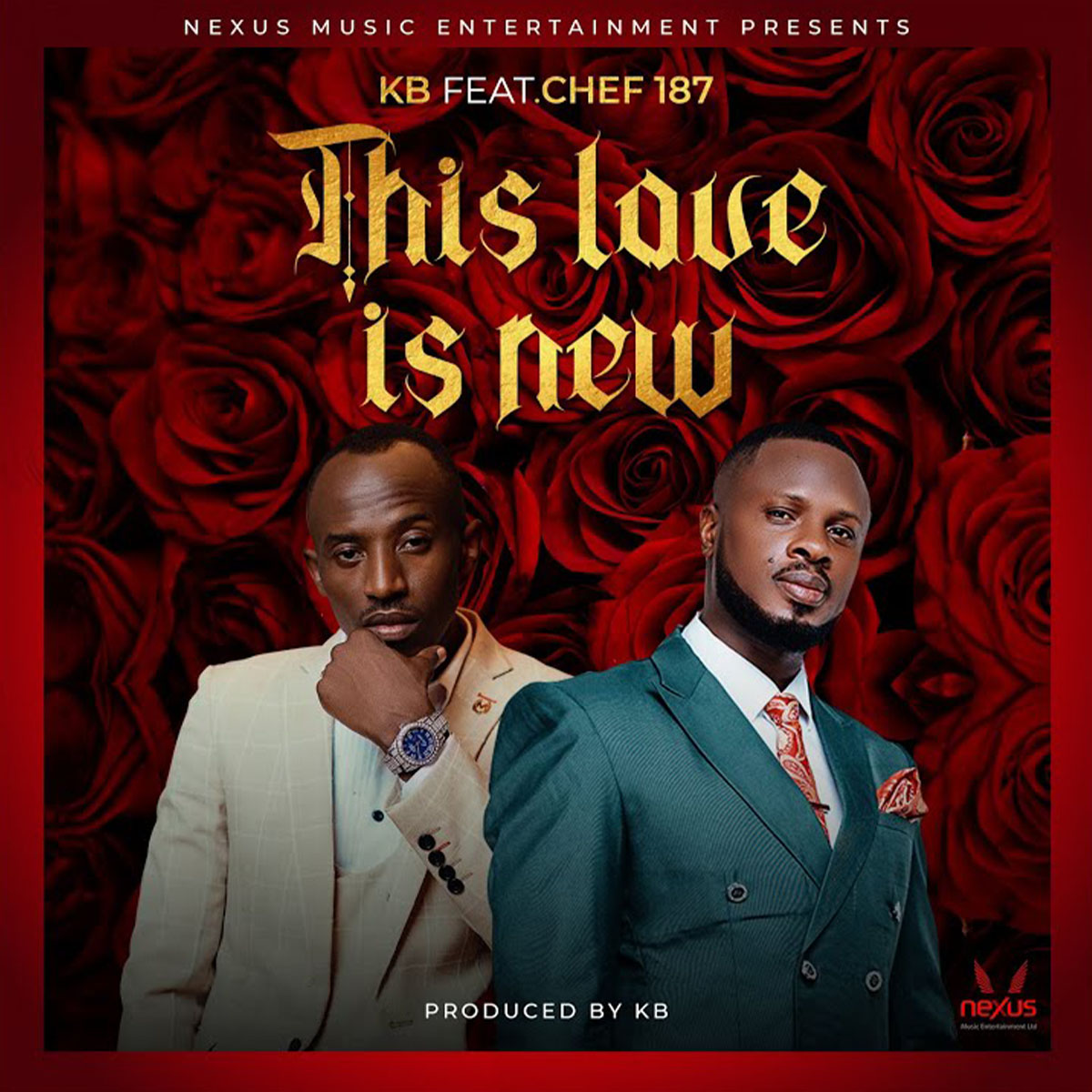 KB – Killa Beats is out with visuals for his song "This Love is New" which is well delivered by the lyrical sensei – Chef 187.
The track which is taken from KB's The Last Dance album airs a message about receiving so much love currently despite coming up trying to convince listeners and people who never believed in the dream.
Watch the music video below and share.