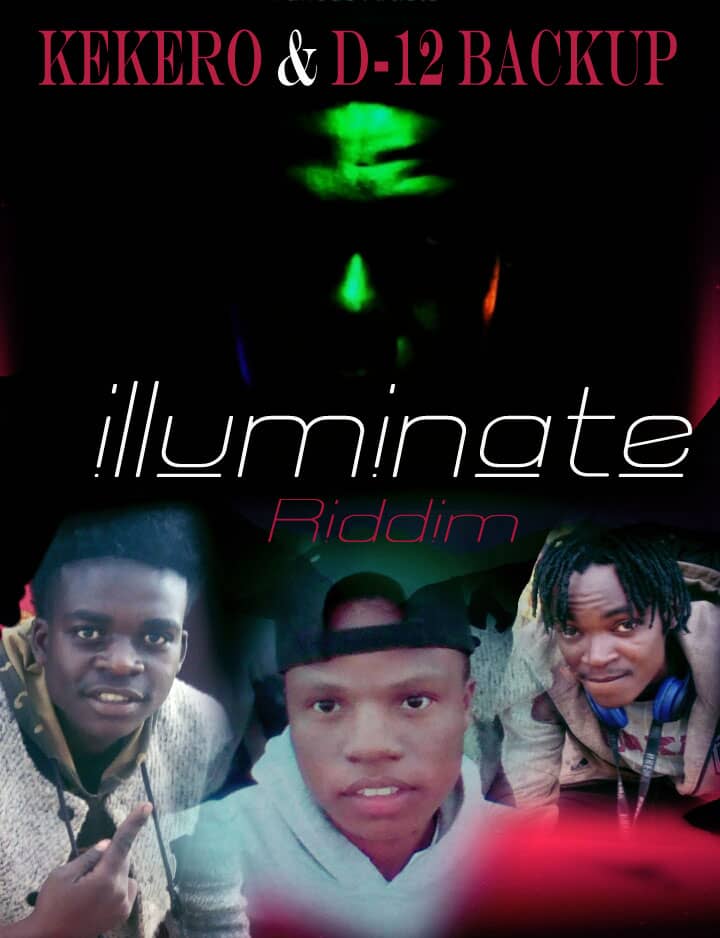 D12 Backup, a recording trio of Blackstar Y-Zizo, Poker Moen and Famous deliver their latest offering titled "Illuminati". The trio jump on Kekero's Illuminate Riddim and they sure do justice to the beat.
On this track, the trio talk about going to any extent for the significant other except joining illuminati.
Listen, download and share!