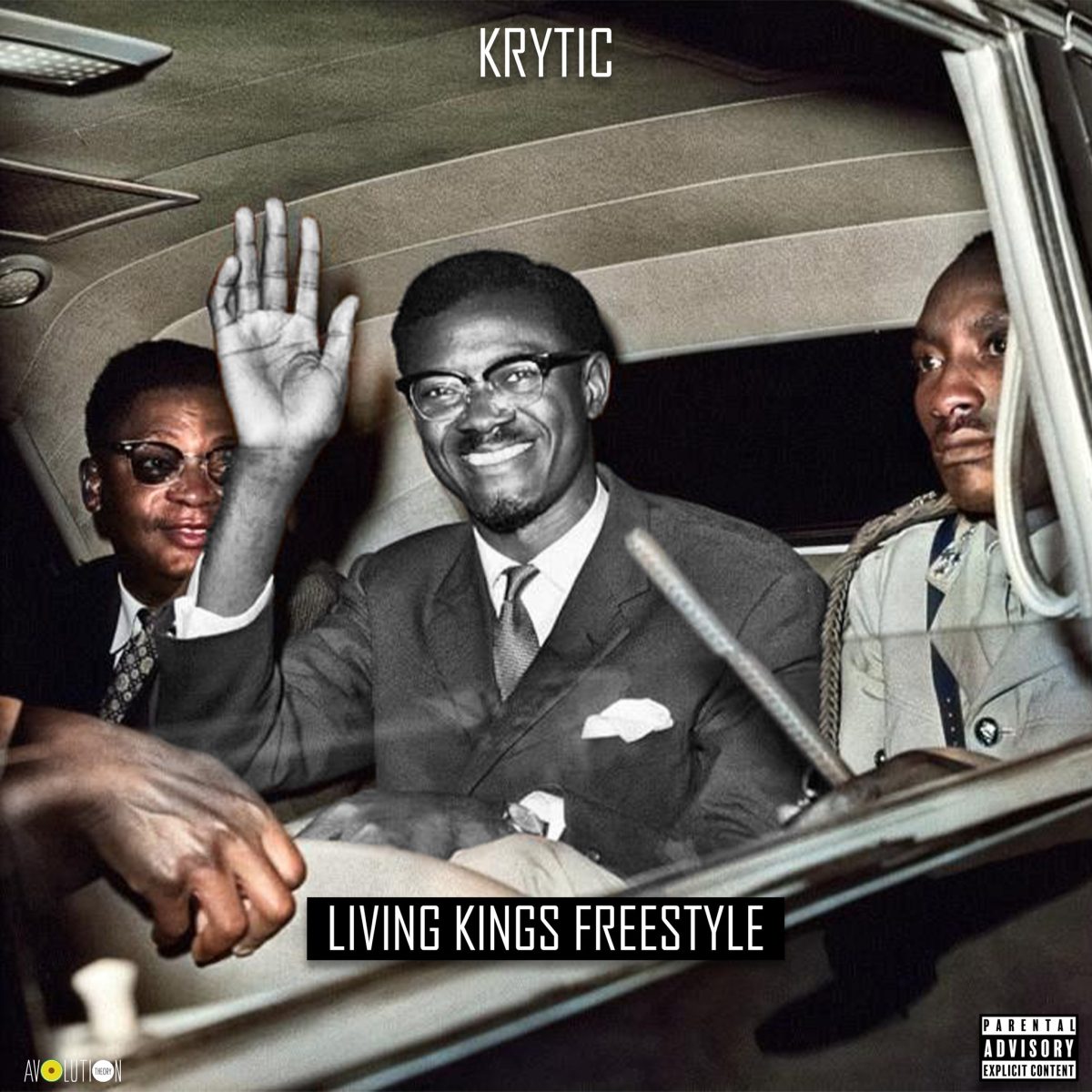 Zambian lyrical genius – KRYTIC drops another one! He returns on the hip-hop scene with "Living Kings Freestyle" on which he rides on Jay-Z's "Dead Presidents II" beat.
On this record, TIC continues serving heavy bars for his followers and fuses slick metaphors and punchlines as he claims his bragging rights with a perfectly laid flow. This marks as his eighth (8) freestyle this year and a sound reminder that he is hungry and set up for more.
Enjoy the soundtrack below.