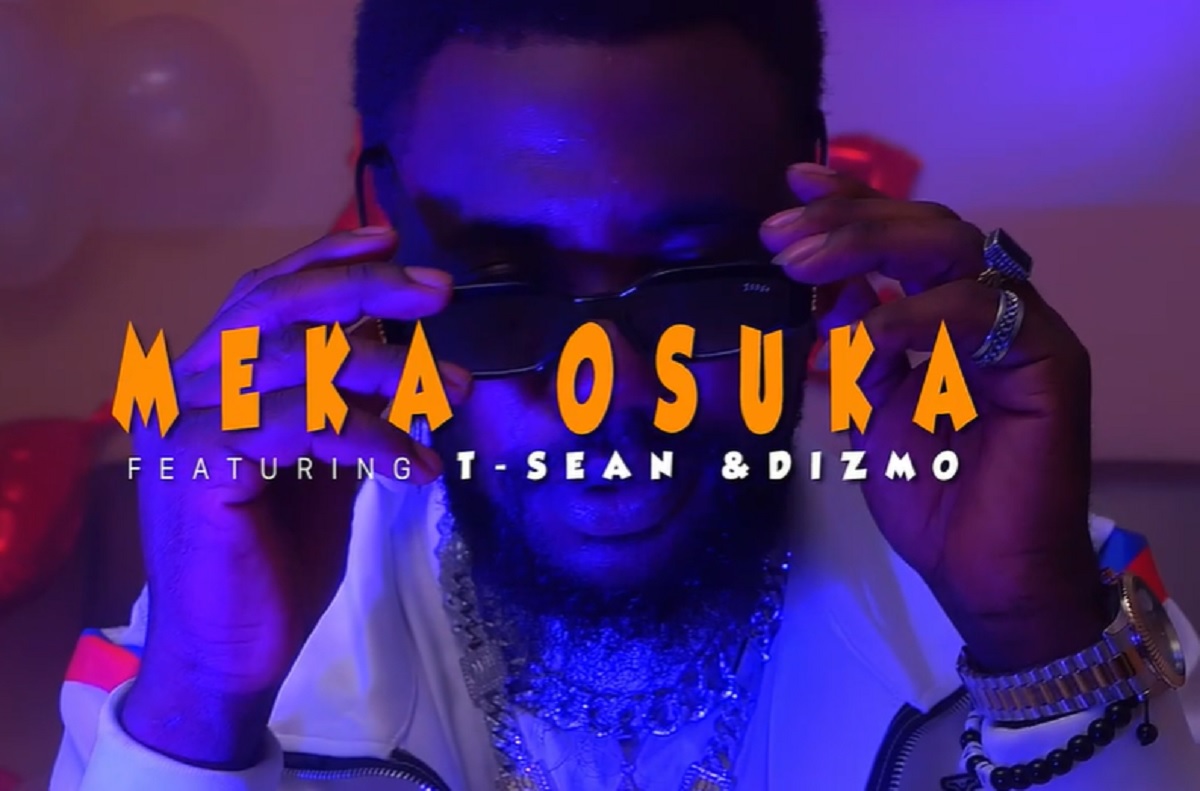 Prolific emerging artiste/songwriter – Meka Osuka rolls out his latest single dotted "Tell Me" alongside the official music video. The song features prominent Zambian artistes T-Sean and Dizmo.
Tell Me is a chill harmonious record on which Meka Osuka reaches out to his significant other asking her if she will stick by his side in bad times such as sickness and penniless among other situations. All he could hope for is that his love for her is sufficient to give her a reason to stay.
Enjoy the music video directed by S'mon G for Rattle Pictures below.