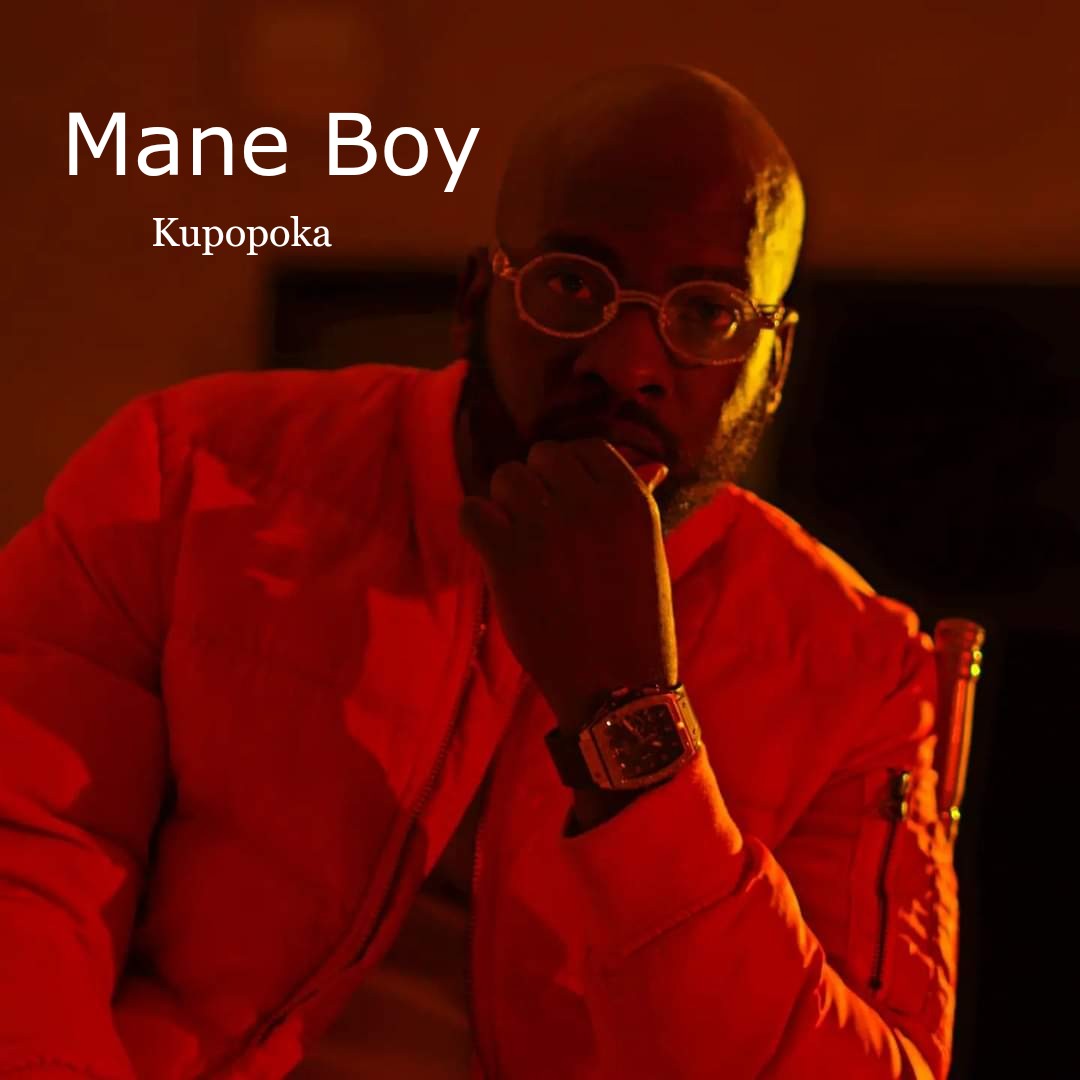 Big Boss Entertainment head honcho – Mane Boy comes through with a soundtrack titled "Kupopoka".
Mane Boy's "Kupopoka" is more than just a song – it's a battle cry against the toxic culture of envy and negativity that plagues our society.
With its catchy beats and bold lyrics, this track is a powerful anthem for anyone who has ever been the subject of malicious gossip or unwarranted criticism.
As you listen to "Kupopoka," you can feel the passion and energy pouring out of Mane Boy's voice. His message is clear: it's time to stop tearing each other down and start celebrating each other's successes.
Stream the soundtrack below, download and share.