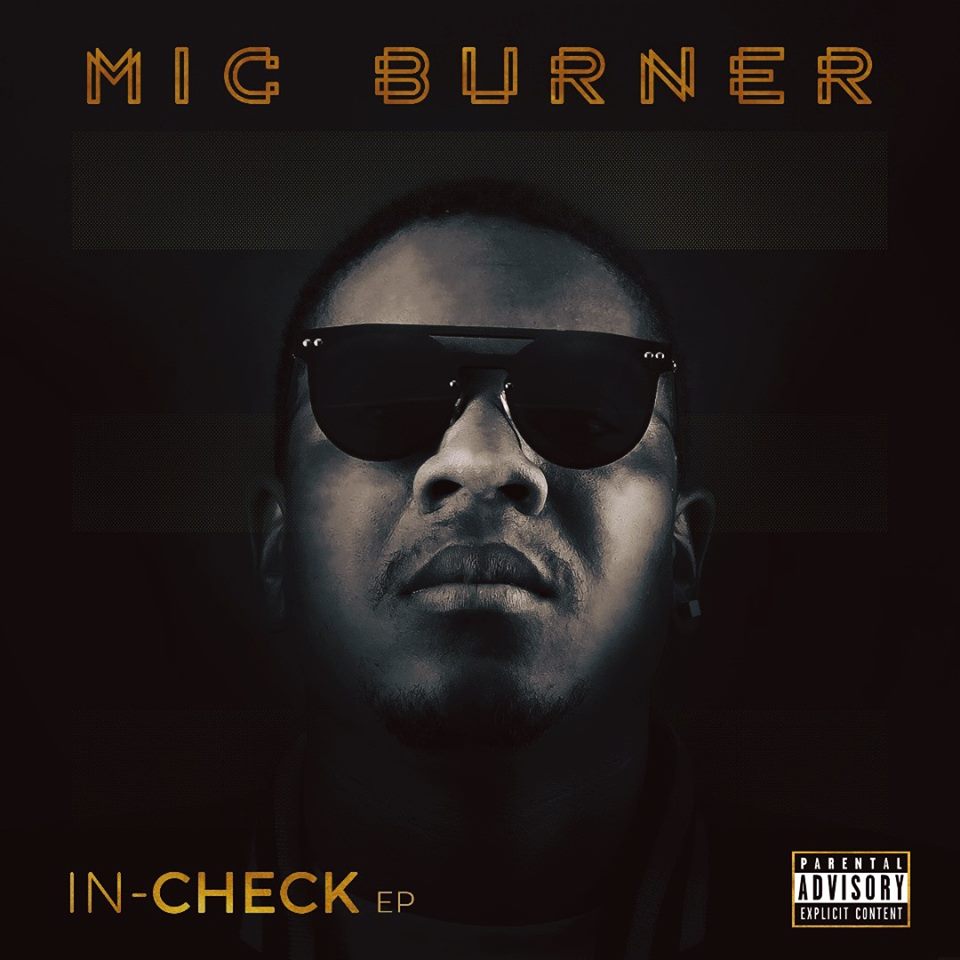 Crystal Ball Entertainment recording artist – Mic Burner has today announced that he will be releasing an EP called "In Check". The multi-talented dancehall and hip hop artist has been in form with hot releases since blowing up with his "Thought Of You" single and video. Mic Burner has gone on to do successful singles like, Fuss, Witness, Try and so on.
Mic Burner kept his fans guessing over the past few weeks as he kept on using the hashtag #incheck on social media. In a statement posted on his facebook page, he finally revealed the secret behind the hashtag.
"Been Blood Sweat and Tears,Trials and Tribulations,Snakes and Fakes but I've stayed Consistent With My Efforts and Kept Focus On The Goal!!!Thanks to all My Fans,Friends,Family,Mentors and Supporters After Shaking The Country And Beyond With Just a couple Of Singles My First Project The"IN CHECK EP" Is Ready And OTW!!!#nicetomeetcha #incheck #cbe18 💪💪🔥🔥🔥🔥💯💯"
In Check EP is set for release on the 26th of May 2018.