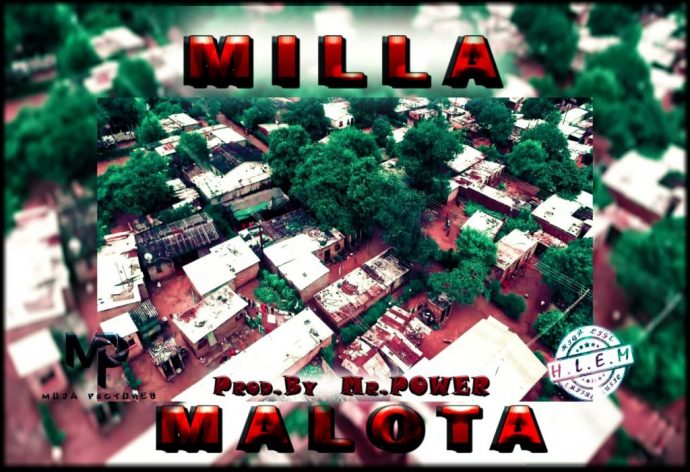 Following the success of his previous song "Judy Ngulube", one of the hottest talents in Livingstone at the moment – Milla gets the ball rolling for the year 2018 as he shares his latest single, a solo effort titled "Malota".
"Malota" a hood in Livingstone, the tourist capital of Zambia. On this song, Milla speaks on the daily grind in the hood with a dream of seeing a brighter day. It was produced by Mr. Power.
Listen, download and share!