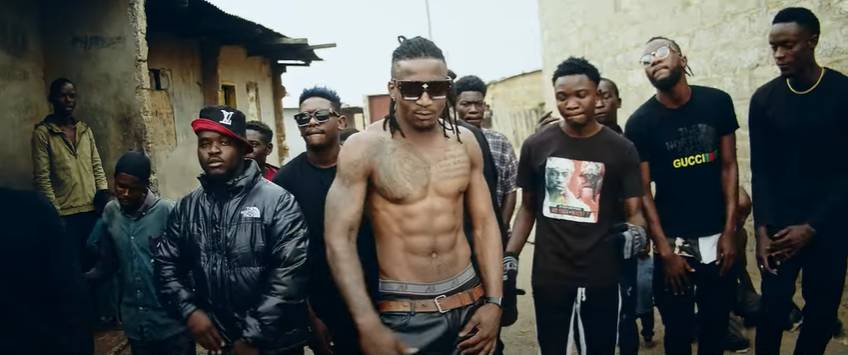 Galaxy Gang Music as they present the official music video for the latest single "Ku Ghetto" by the talented Mr Faga.
The Zambian rapper who is a based in South Africa teams up with the legendary Macky 2, rising star Frank Ro, and Kopala Swag's very own Young Dee to deliver a hip-hop joint that tells powerful stories from the ghetto.
Get ready to be taken on a lyrical journey filled with dope rap verses and uplifting messages from the Ghetto, as Mr Faga's infectious flow and the collaborative efforts of these incredible artists come to life through the masterful production of Iqon Beats.
This highly motivational soundtrack will leave you feeling inspired and empowered to chase your dreams, no matter where you come from.
Watch the music video directed by Sammie Dee below and share.