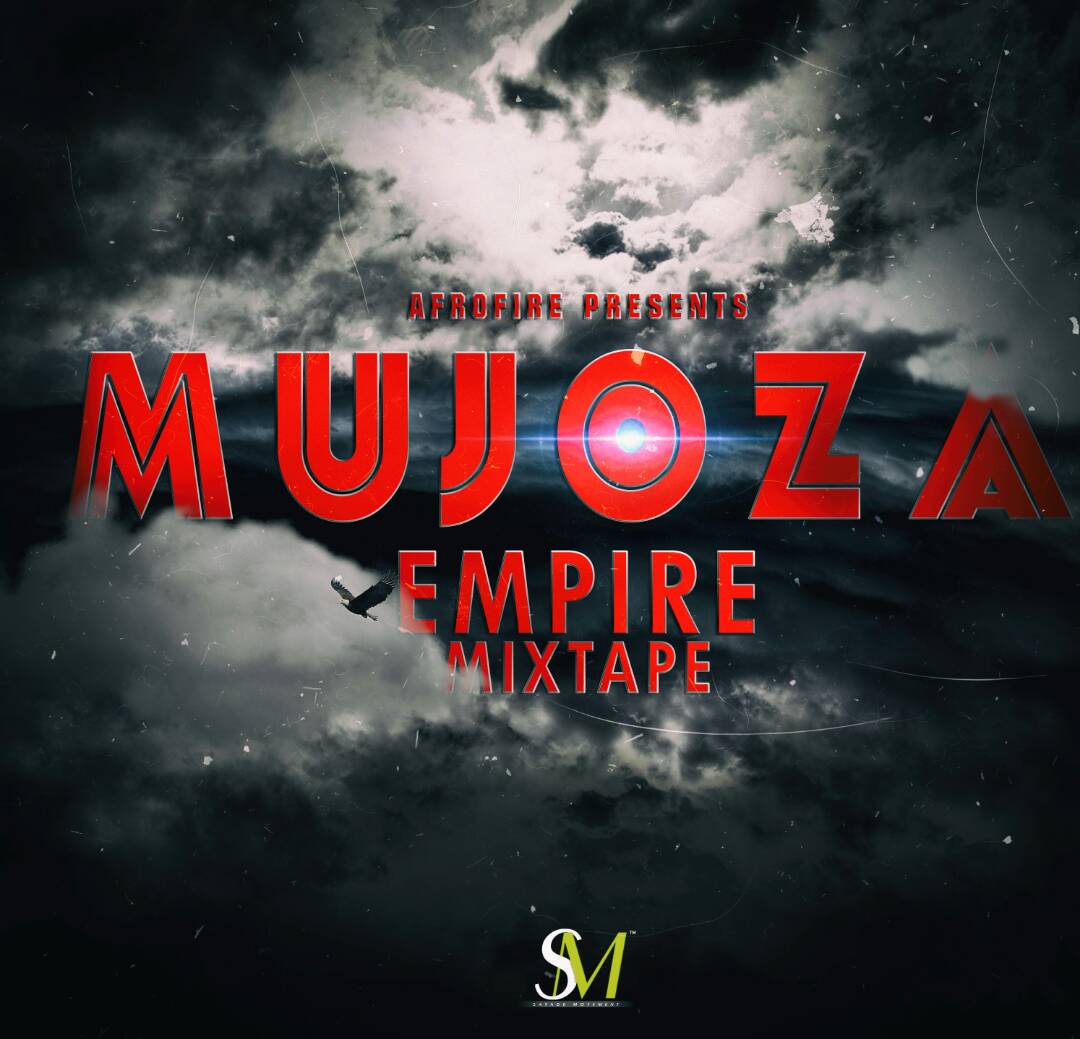 Mujoza, an uprising music producer and dancehall artist from Chingola, Copperbelt, unveils the track list for his long awaited mixtape 'Mujoza Empire Mixtape'. It is a 13 track Mixtape where he collaborated with emerging and established artists such as Kaladoshas, Young Dee, Young Snooze, Leopard, Bravo Mulugaluga and Malawi's Lincoln Pablo just to name a few.
The mixtape is expected to drop early November and Mujoza promises to put out 3 songs from his mixtape before it's release. All songs on this mixtape were produced, mixed and mastered by Mujoza himself except for Track number 6 which was produced by Redcastle' Shinko Beats.
The track list is as follows:
1. Young Snooze Ft. Bravo Mulugaluga – Ghetto
2. Leopard x Noiy x Cis-ka x Genessiah x Young Snooze – Tamanga
3. Mujoza x Young Snooze x Jay B Trigger x Cis-ka – Program
4. Leopard X Cis-ka X Salivah swag – Nshitenkana
5. Cis-ka Ft. Young D – Ibumba
6. Mujoza Ft. Kaladoshas – Osanisiya Neka (Prod. Shinko Beats)
7. Mujoza – Bad Bwoy
8. Various Artists- Mujoza Empire Cypher 2017
(Lincon Pablo x Coolzy f x Rubby Joe x Changez x Toxic x Bravo Mulugaluga x Saliva Swag x Ice Mule)
9. Mujoza x Young Snooze x Cis-ka x Stunner Bwoy – No Cheating
10. Genessiah Ft. Memory – High Level
11. Mujoza Empire – Fwenyapo
12. Mujoza x Leopard x Young Snooze – No Drama
13. Noiy x Genessiah x Saliva Swag – Balempeta
As an artist he hopes to grow to new heights and expand as a music mogul who will work with talented upcoming and established artists.
Look out for "Mujoza Empire Mixtape" and checkout his recent works HERE.