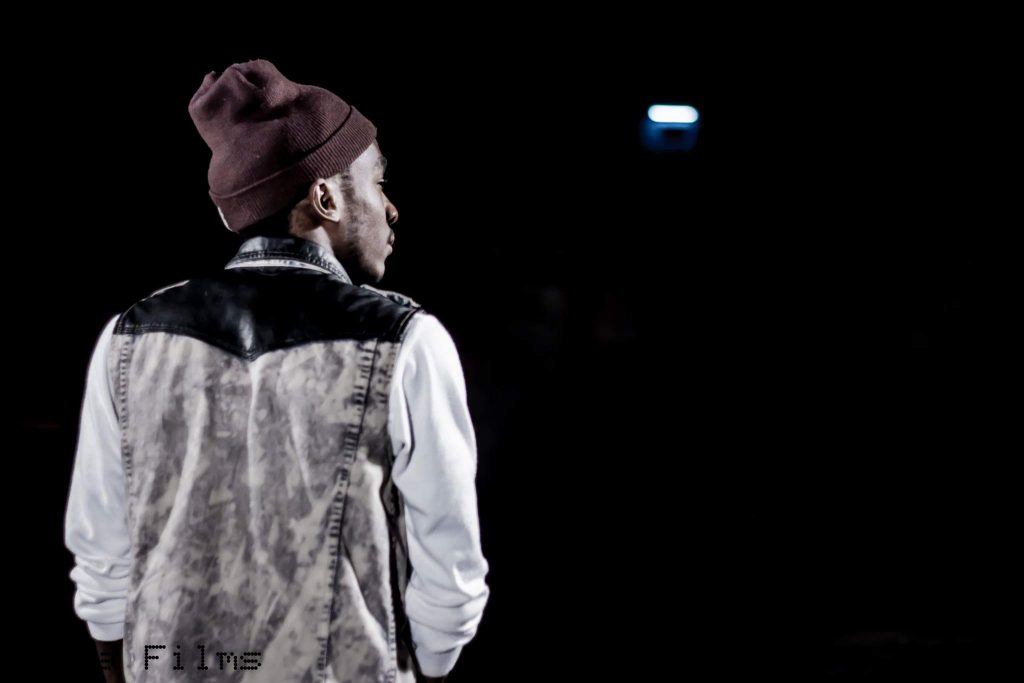 Eminent Zambian rapper – Muzo AKA Alphonso has been the center of controversy and criticism for the past couple of days following the release of his Jump Off Verse. The rapper has decided to not stay quiet as he rises above it all to give us a new release he calls "Music Afro Horn Sounds Anthem" where he gives us the uncut version of his much talked about verse on Tonny Breezy's Jump Off.
On "Music Afro Horn Sounds Anthem" we discover the censored lyrics on the Jump Off verse where Muzo raps about his music making his former label – Alpha Entertainments: "Yandi Iyapanga Music Alpha Anso". We later on hear Muzo say "Bonse bakopa ala Swag kuli ine Masaka".
Listen to the track below!