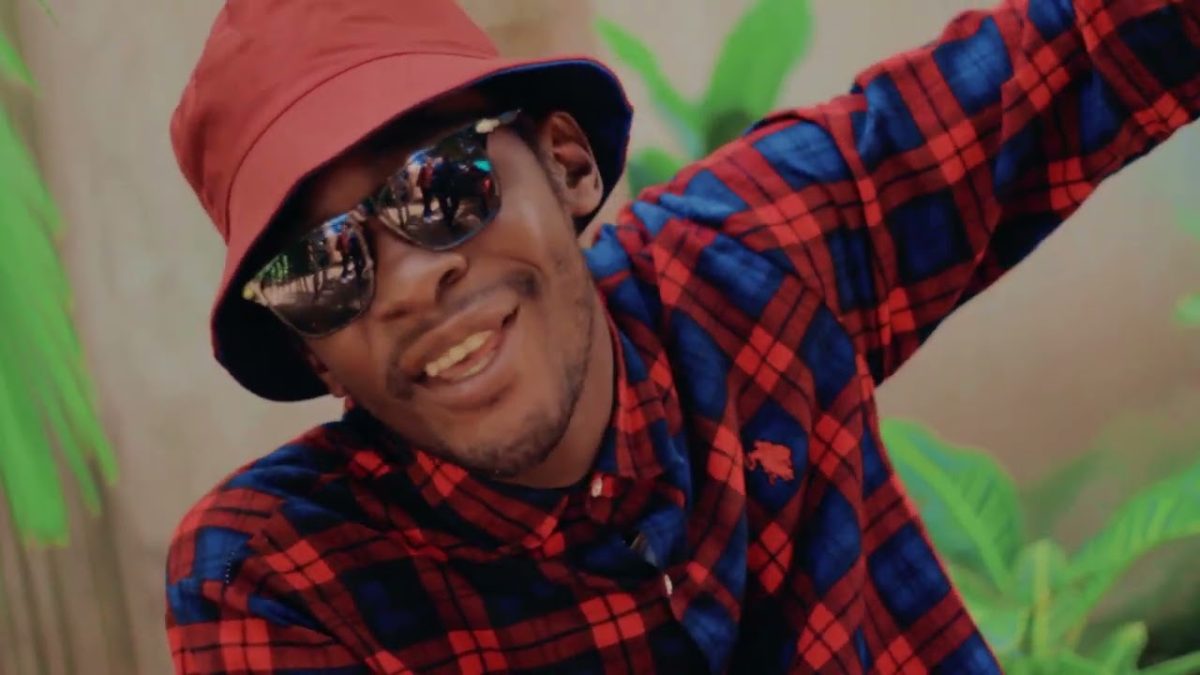 Off Macky 2's 10 of 10 album, here is the official music video for "Why" by Muzo AKA Alphonso representing Northern Province.
Why features a guest verse from Macky 2 himself and a catchy hook by Izrael. The lyrically acclaimed soundtrack was produced by DJ Dro.
Watch music video below and share.