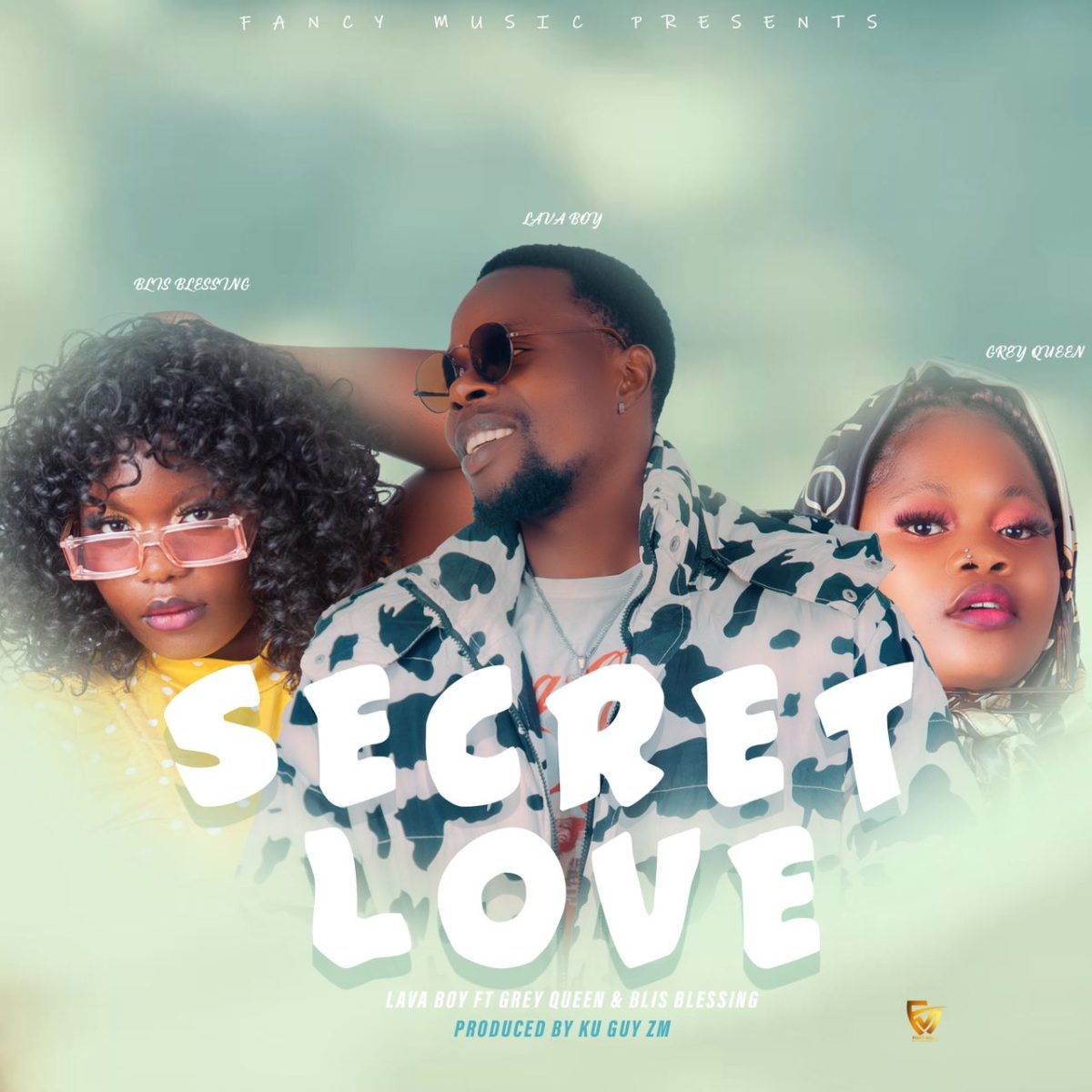 Fancy Music presents "Secret Love" performed by the remarkable up-and-coming artist Lava Boy, accompanied by the talented vocalists Grey Queen and Blis Blessing.
This delightful record, "Secret Love", portrays a couple with the desire to keep their love discreet. It is a relaxing and pleasant composition.
The exceptional producer Ku Guy was in charge of producing this track.
Enjoy and share.