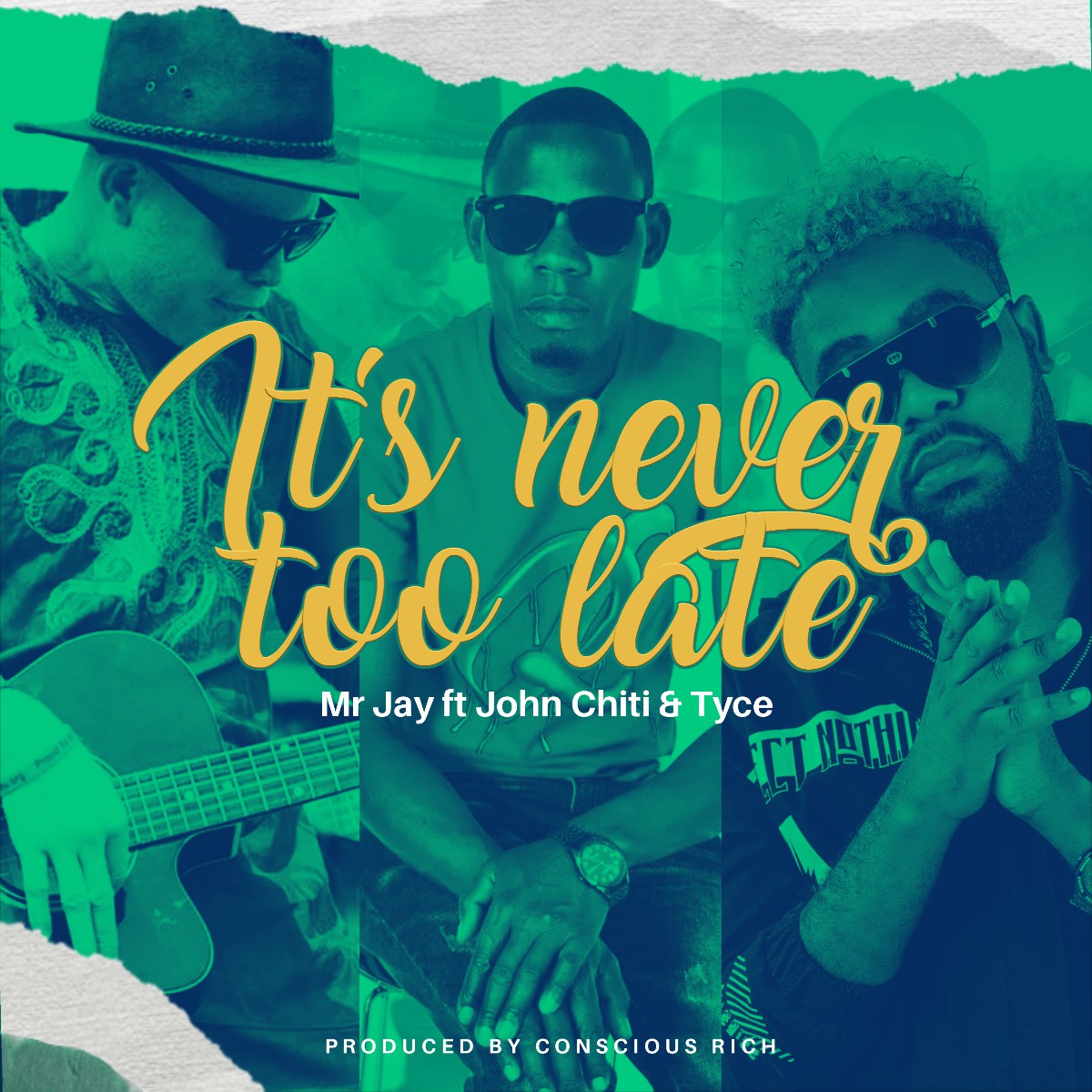 Mr Jay, a Zambian artist and songwriter, has released a new single titled "It's Never Too Late". In this uplifting track, Mr Jay imparts insightful and motivational words, reassuring listeners that things have a way of falling into place in due time.
The song boasts the collaborative talents of renowned artists, John Chiti and Tyce, who add their own unique flair to the track. Together, they create an infectious and inspiring melody that is sure to resonate with audiences of all ages.
Stream below, download and share.