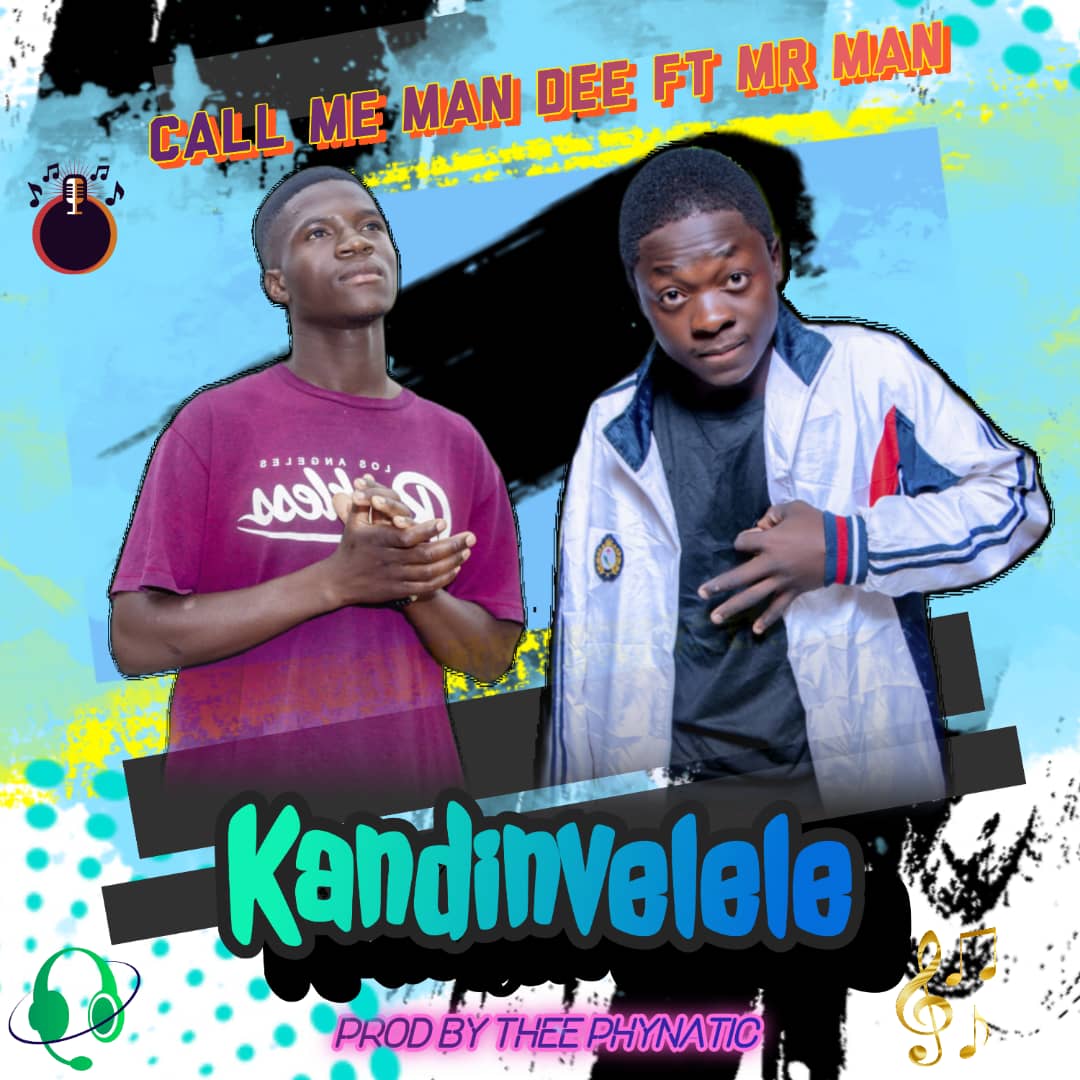 Talented music act Call Me Man Dee unwraps a new single titled "Kandinvelele", featuring Mr Man, another up-and-coming artist.
With its catchy beat and thought-provoking lyrics, "Kandinvelele" has garnered critical acclaim. The track was expertly produced by Thee Phynatic.
The song's message revolves around the effects of rumors and gossip. Call Me Man Dee urges listeners to be cautious about the information they consume and to avoid getting caught up in baseless speculation.
Listen below, download and share.