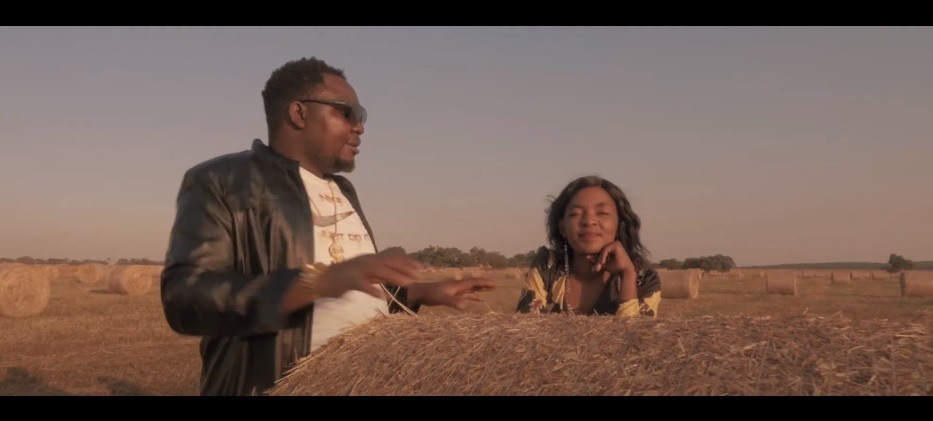 Muzozo comes through with visuals for his latest song titled "New Normal" featuring renowned Zambian vocalist – B1.
New Normal is a love inspired soundtrack about staying true and loyal in a relationship even during the Coronavirus pandemic. Muzozo simply says that this is the new normal and relationships must continue. The song was engineered by Shenky for Shugah Sounds.
Enjoy the music video directed by Alex Sharpee and S'mon G.