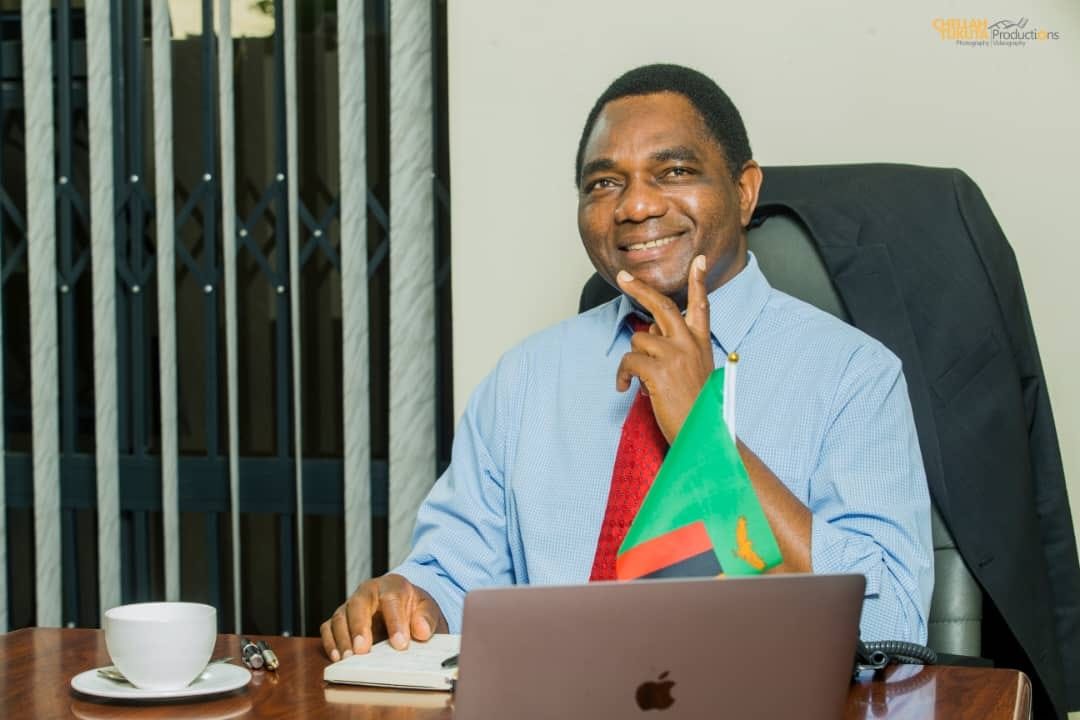 Ahead of the 2021 General Elections, Zambian artiste, Muzozo has released a campaign song for the United Party for National Development (UPND). He shares a track titled "UPND Bally" to drum up support for UPND President Hakainde Hichilema.
Download and share the track below. 
DISCLAIMER: The views and opinions expressed in this soundtrack are sorely those of the artist and do not represent AfroFire Limited.