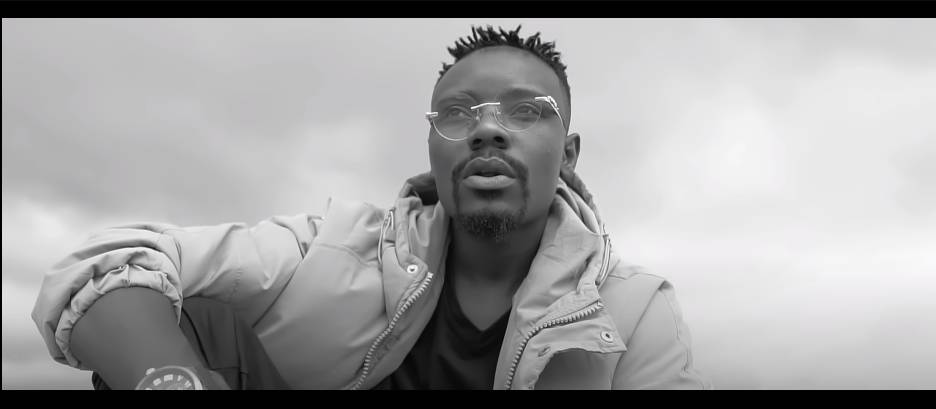 Patience Namadingo has released the music video for his latest single "Kwenekuno", directed by Great Minds Visuals. 
Namadingo's unique blend of traditional and modern sounds has made him one of the most respected musicians in Southern Africa. "Kwenekuno" shows off his passion for his craft and his commitment to creating music that speaks to his fans.
With "Kwenekuno" and its accompanying music video, Namadingo continues to prove why he is one of the most innovative artists in Africa today.
Watch below and share.