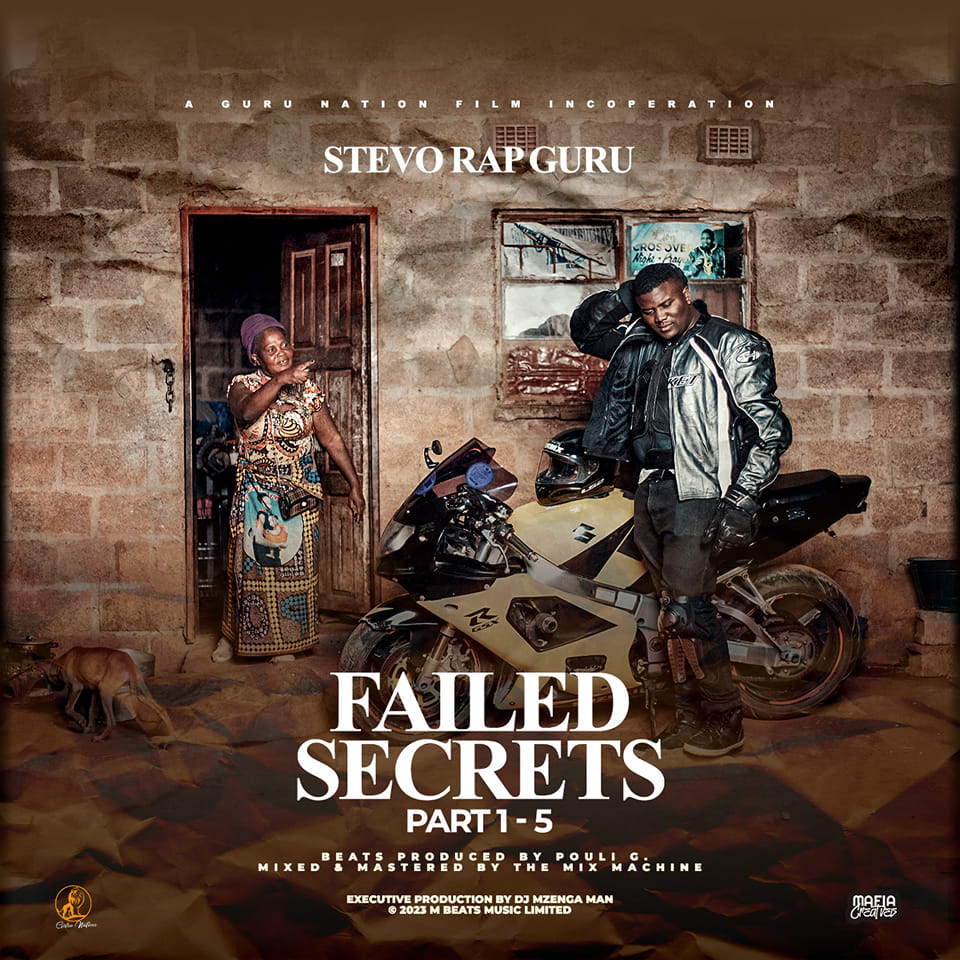 Talented Zambian rapper and storyteller, Stevo has just premiered his latest music series, "Failed Secrets". According to Stevo, creating this body of work has been an exciting experience, requiring him to get in his Zone to deliver it to his fans.
The "Failed Secrets" series is a 5-part sequel in which Stevo once again tells an intriguing story. This release follows his successful "Situation" sequel from 2015 and showcases his exceptional ability to write and paint vivid pictures in the minds of his listeners.
The beats for this series were produced by Pouli G and mixed and mastered by The Mix Machine ZM, with executive production by DJ Mzenga Man. 
Enjoy and share.