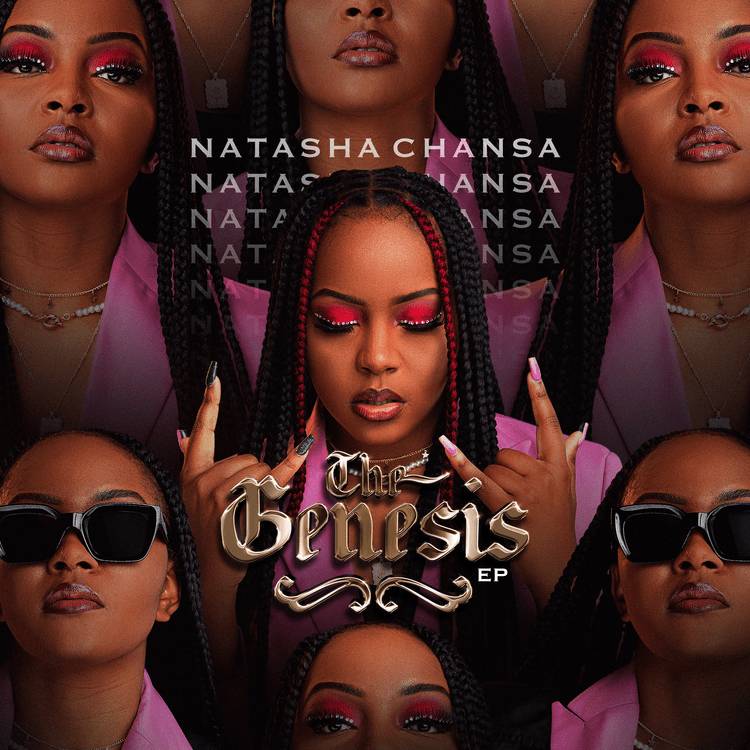 Natasha Chansa unlocked her debut body of work tagged "The Genesis EP". The Genesis EP is split in two volumes of five (5) tracks each. It has features from Slapdee, Church Ulukuta, Cjay (The F.A.K.E) and Darrell.
"The Genesis EP is more than just an EP to me. Like I've mentioned before, it's the Joy, the Pain, the Frustration, the Motivation and every other emotion I've felt up until the person and artist I am now"
The EP has already been receiving positive since it's release. Stream below and share.