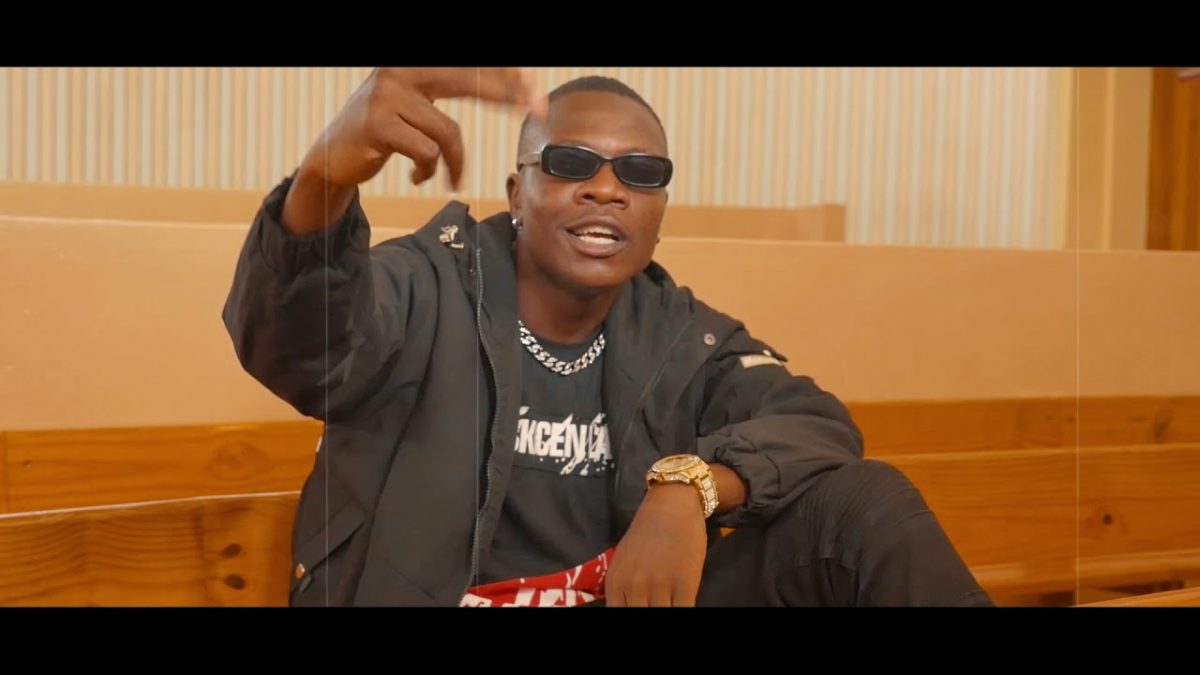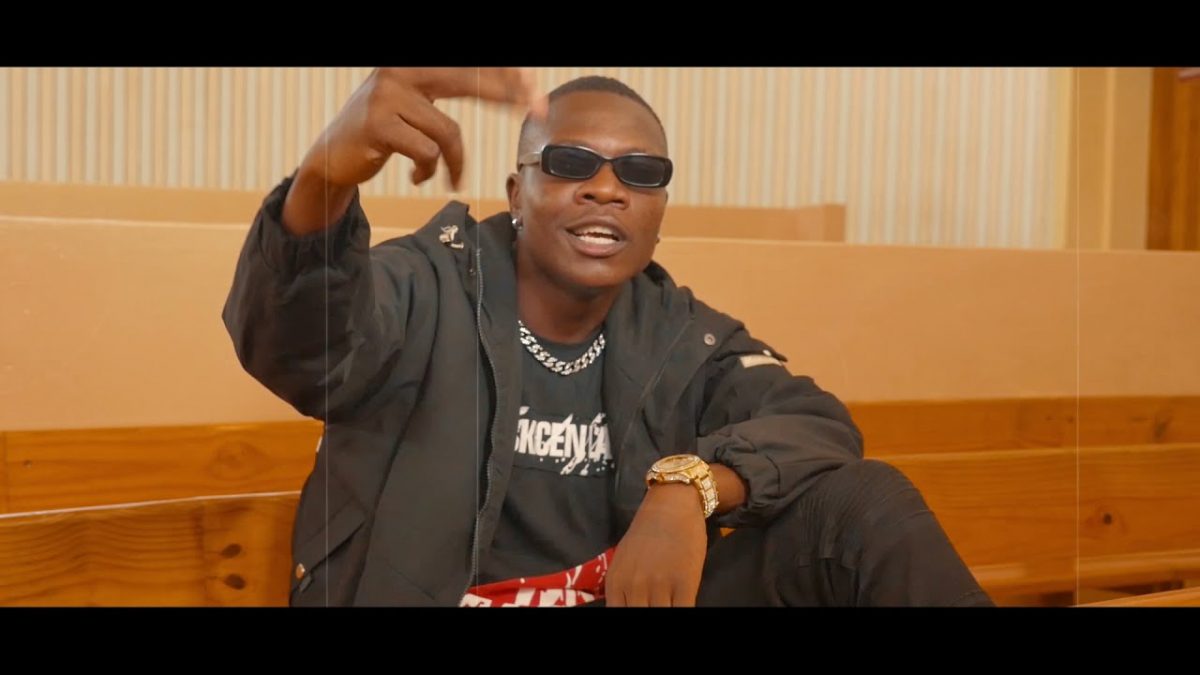 Selemanyo International Music presents the official music video for "Devils On Earth", a mellow hip-hop record performed by leading artiste – P Jr. Umuselemani.
Devils On Earth is an easy going rap record on which P Jr. offloads some thoughtful bars about how times have changed. The track was jointly tailored by talented music producers Swiss Beats and SQ Beats while the music video was directed by Exclusive.
Enjoy the visual below.