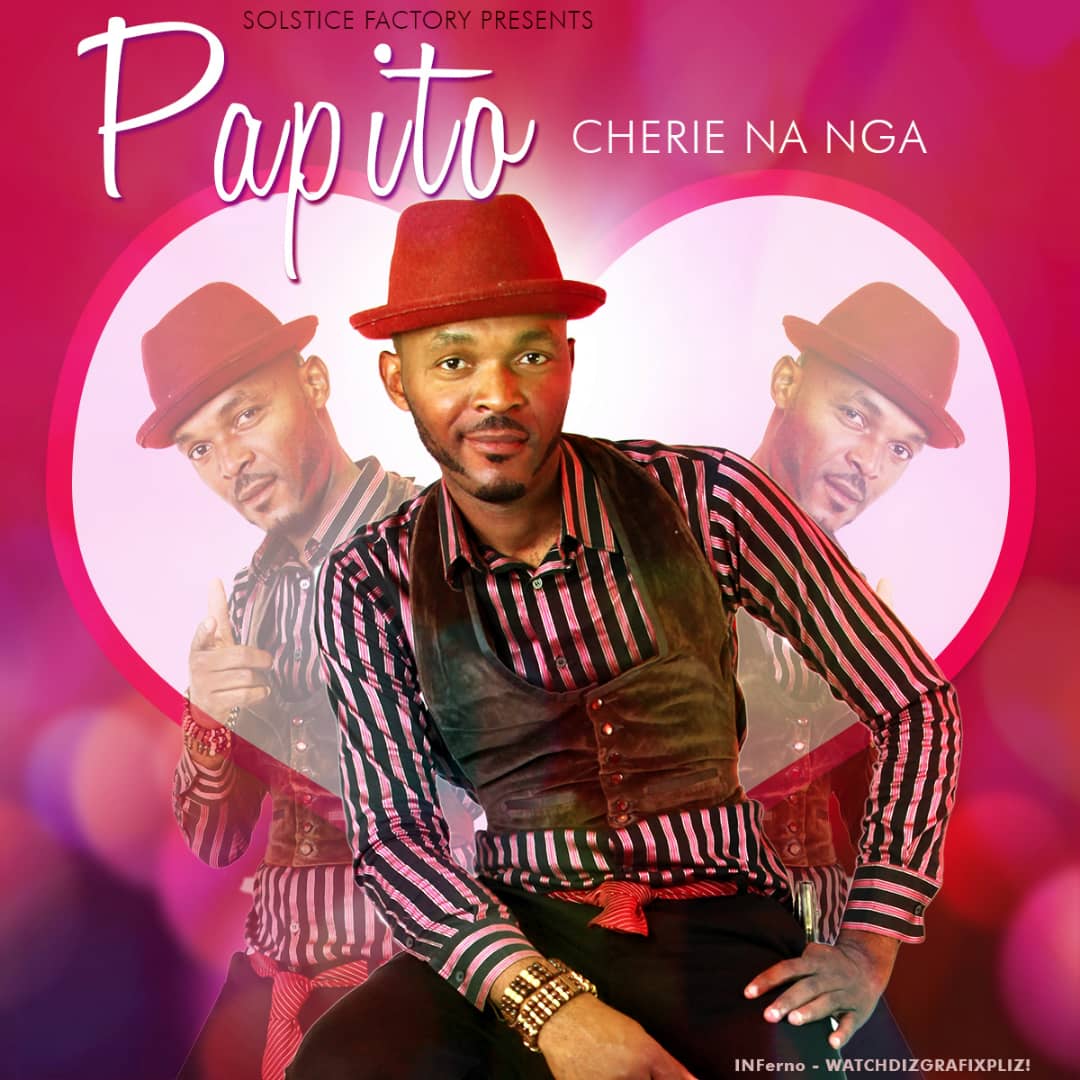 Talented vocalist – Papito Hocken's premiers his latest track titled "Cherie Na Nga". Celebrating his new found love, Papito on this record shares how delighted he is to have found the woman of his dreams. Furthermore, he pours out his heart and compliments his significant other.
Cherie Na Nga translated to English means 'My Sweetheart'. The track is lifted off Papito's forthcoming album, "Rhumbanization"
Listen, download and share.